In short: Apple accused of abusing its dominant position in the wallet market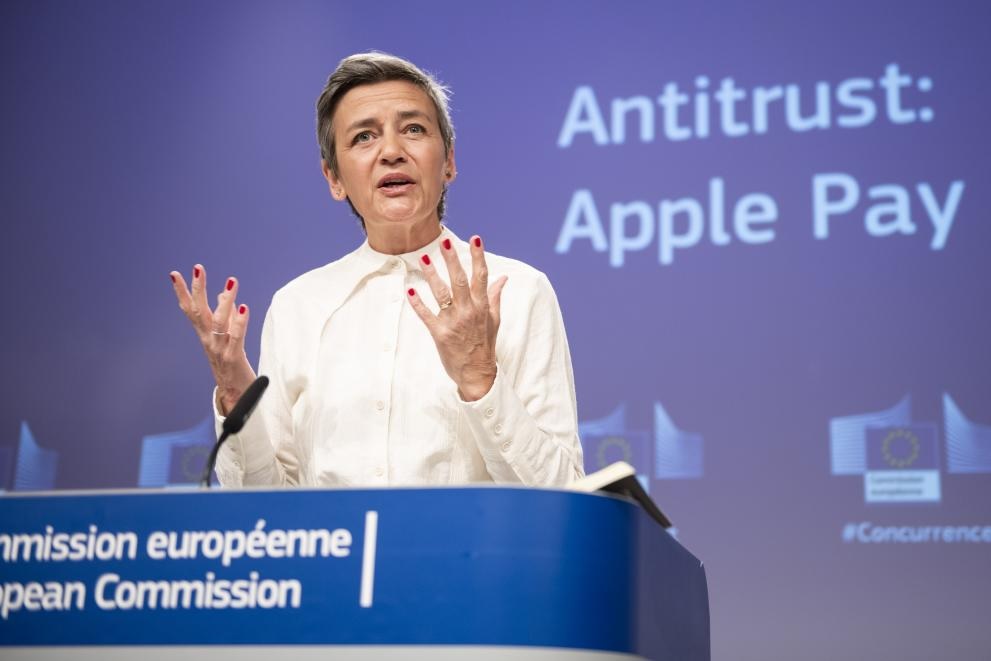 The European Commission has just officially warned Apple that it believes, on a preliminary basis, that the American computer giant is abusing its dominant position on the mobile wallet market. Apple has been singled out several times for similar actions because of the conditions imposed on users of its devices, and now the highest authorities are getting tougher.
Apple limits access to a standard technology, NFC, on its iOS mobile devices. But this strategic decision by the American manufacturer has now been officially criticised by the European Commission. This limitation imposed by Apple directly favours its own Apple Pay solution and thus poses a problem of abuse of a dominant position.
The European Commission has now officially informed Apple of the nature of the grievances it has formulated against it, two years after having opened its investigation on this subject.
The European Commission's decision comes against a backdrop of a global challenge to the hegemony of the web giants around the world. Apple (and Google) have also had to review their conditions for integrated payments on their platforms.