Santander supports its own BNPL offer with Zinia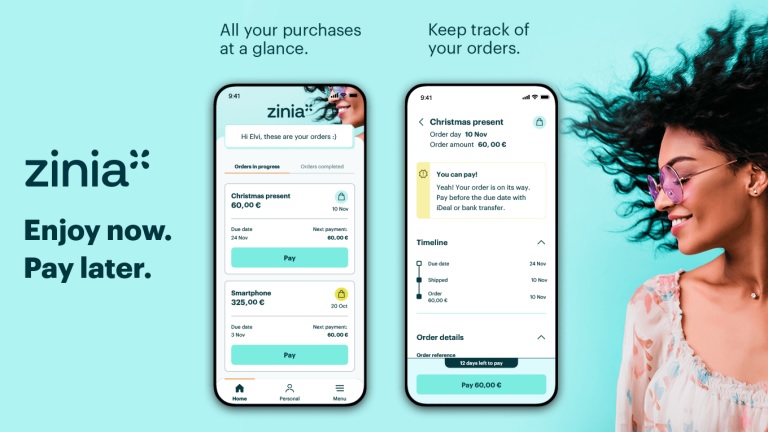 Spanish bank Santander does not intend to let specialist FinTechs take all the shares of the buoyant BNPL market. It is now rolling out its own Buy-Now-Pay-Later service called Zinia in Europe, after a successful launch in Germany.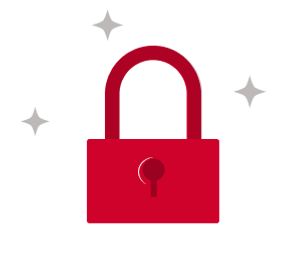 You do not have access to this article.