Affirm to launch its Super-App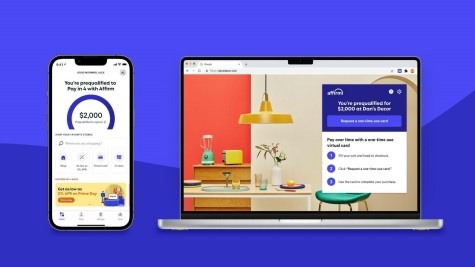 The American FinTech specialising in credit and BNPL Affirm has just revealed its SuperApp, presented as an all-in-one solution for managing purchases and finances. Its offer is based on an increasingly popular trend that is attracting players outside the financial sector alone.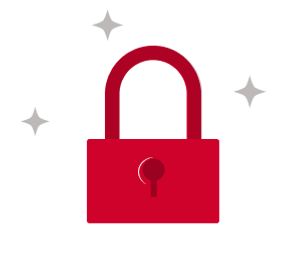 You do not have access to this article.