Santander Consumer Finance Adds a Car Subscription Offer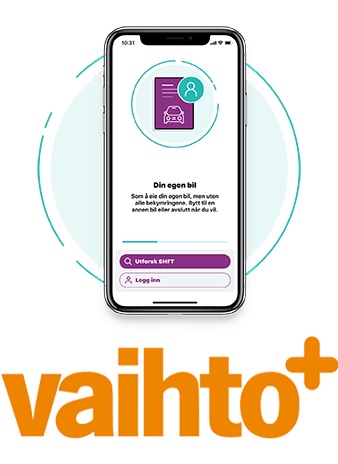 FACTS
The Finland-based subsidiary of Santander Consumer Finance –main lender in the Finnish car industry– launches a service called SHFT.
This non-binding car subscription offer is currently tested ahead of formal launch scheduled in 2020.
Terms:

Monthly subscription including insurance, car maintenance, tyre change and other costs entailed by owning a vehicle (except for fuel and car parking).
Freedom to end their contract as of the first month, after a 14-day advanced notification.
Freedom to swap car each month (no number limitation).
Max. leasing term for same car: 36 months.
Logistics handled by multi-brand car dealership Vaihto+, subsidiary of Veho.

Cost: monthly costs depend on the assessed value of the car, from €399 to €699/month.
CHALLENGES
Addressing specific needs. Santander Consumer Finance aims aim customers who might think of no longer riding cars, but still might need them occasionally (ski trips and other journeys, for instance).
This financial group also aims at providing more flexible and hassle-free mobility services, an intent they can't achieve with their conventional committed financing offers. Hence their testing a fully flexible, non-binding option which is also a means to attract customers they couldn't address with their existing offers.
MARKET PERSPECTIVE
Successful tests have already been run in Norway in the end of 2018 and an official launch was announced in spring 2019.
Registrations are open for the Finnish test phase. Users can volunteer and 30 people will be selected. Of course, applicants –ages 20 to 65– must show a valid driver's licence.