Alipay Aims for 10 Million Merchants in Europe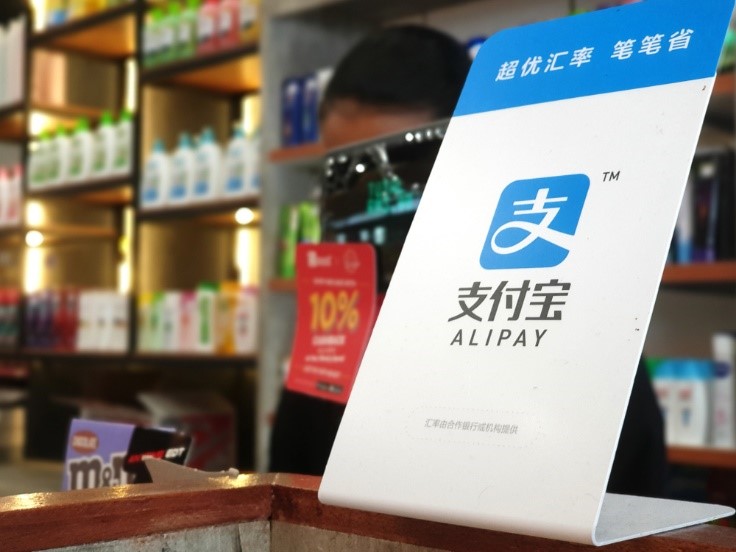 FACTS
During the Global Summit held in London, Alibaba's payment platform unveiled their strategic plan to European merchants.
Goal: assist 10 million SMEs in Europe over the coming 5 years, provide them with access to more than 2 billion potential customers.
Ant Financial's payment platform also announced they are expanding their with the French e-payment service provider Worldline (an agreement between Alipay and Worldline had been in place since 2016).
In 2020, Worldline could then be launching mPOS software compatible with Alipay QR code-based payments.
Alipay's upholds two key aspects:

Implementing more partnerships. They already attracted a large number of department stores, as well as luxury and premium brands. One development perspective could be rolling out their service in convenience stores. More partnerships would be planned, including with travel agencies.
Designing innovative payment services. Alipay intends to ensure service continuity for their customers travelling abroad. New features could see the day, including enabling smaller-scale loyalty programmes to feature e-vouchers and Alipay-relevant rewards.

Alipay claims over 1.2 billion users and has partnerships in place with e-wallet providers in India, , Bangladesh, Thailand, the Philippines, Indonesia and Malaysia.
CHALLENGES
European merchants' increasing need to address Asian tourists' expectations. According to a 2019 study by Nielsen, 93% of Chinese tourists would be interested in making payments using their mobile phone, and ready to spend more if this option was available. Besides, 60% of the merchants featuring Alipay-based payments report improved in-store traffic and revenue.
App for day-to-day payments. Since their launch in 2004, Alipay never stopped making adjustments to their service. It was first designed as a payment solution, before branching out to include multiple services. As the number of possible interaction points increases, enabling their users to pay for everyday purchases, Alipay also provides merchants, brands and other players in their ecosystem with more data regarding consumers' purchasing habits and preferences.
MARKET PERSPECTIVE
This Chinese group teamed up with more than 120 financial institutions in Europe. In France, they claim more than 800 merchant partners. Agreements have been signed with several French banks (such as La Banque Postale, BNP Paris, BPCE and Banque Edel).
Just like Alipay, Tencent –owner of the messaging service WeChat– also built a payment solution, WeChat Pay, and has been aiming for France, as well. In January 2019, they teamed up with store department BHV Marais.