Innovation
Savings Products
Europe
REX: Revolut Vaults Attracts 150,000 Customers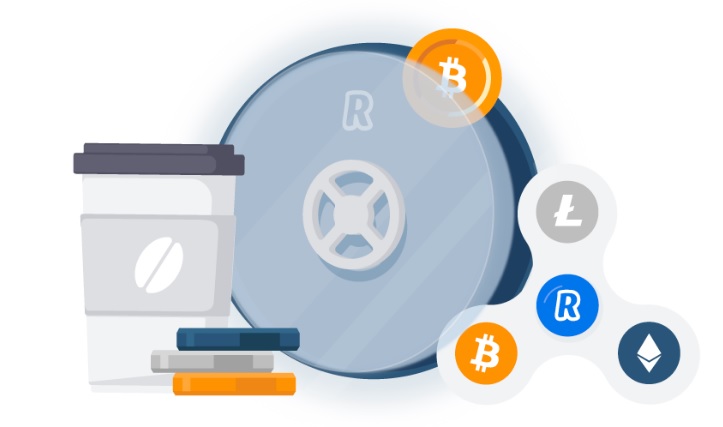 In April this year, Revolut introduced a service called Vaults, enabling its users to create multi-currency savings accounts for their projects, and even making room for three crypto-currencies (Bitcoin, Litecoin and Ether). This solution lets them set aside small amounts: rounded up spare change from each payment they make with their Revolut card. Other features include adding extra money to their savings account, or carrying out one-time or recurring credit transfers.
Barely one month after its launch, Vaults would already have attracted 150,000 users out of 2 million customers in Europe, allowing them to save £5 million (roughly €6 million) based on 15 million recorded transactions over the month. Three main savings goals are reported: holidays, car purchases and wedding planning.
Beyond savings and helping users manage personal projects, Vaults should later allow them to donate funds to charities: discussions are underway with various associations.
Comments – A FinTech at once with customers' expectations
Since the beginning of 2018, Revolut has been highlighting successes, confirming that they have actually scaled up to become profitable and one of the few European unicorns. Their growth is all the more outstanding that it did not take long. In February 2018, they broke records in Europe reporting 700% growth in monthly transaction volumes year-over-year, while also claiming they had attracted 220,000 users in France. In April, Revolut stressed their newly attained unicorn status and raised roughly $250 million. The success encountered by Vaults is an addition to these achievements but does not come as a surprise, since this feature had been expected and customer demand was strong.
How far can the revolution go? Revolut keeps moving forward through enhancing their sets of offers. And their expansion in terms of services should go on: this FinTech did in fact apply for a European banking licence from the ECB. Their micro-savings service would then appear as just one transitional step in their ongoing development.