Innovation
Players' Strategy
France
REX: N26 Successfully Enters the French Market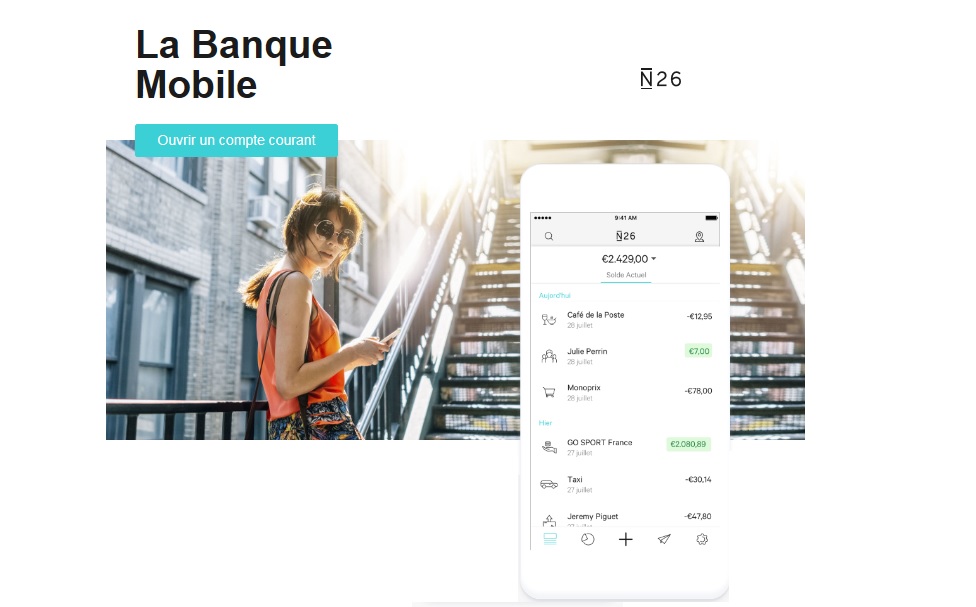 One year was enough for N26 to prove that their already successful business model could be applied in France just as well as in Europe. This Neo-bank managed to achieve their goals in terms of customer acquisition and now reports encouraging results.
N26 announces that the number of subscribers for their full-mobile bank account now exceeds 200,000 customers in France. At this year's Paris Fintech Forum they released some indicators as to their progress in France.
In their opinion, this success can be accounted for by their business model, as their services can be adapted to their customers' actual expectations. Also, they have efficiently been paying attention to customer satisfaction levels, and relied on "word of mouth" in their prospecting process.
N26 plans to expand their range of banking offers, as they already did in Germany: savings, investment and insurance services could be added later, as well as some new features (however their nature remains unspecified for now). Among other projects, N26 should soon be aiming for the UK, and even the US later this year.
Comments – 2018: The Golden Age for FinTech in France?
Following a rather disruptive era, and countless partnerships, FinTechs and neo-banking players seem to have grown more mature. To this respect, the year 2018 could be pivotal. Ever since it started, several partnerships and encouraging reports have been announced: Compte-Nickel, Yeeld, or even Lendix in France… and let's not forget diversification processes at Qonto, and Linxo.
N26, for their part, started out with a competitive edge in France: they had already achieved leading status in Germany. They now cover 17 European countries.
New borderless competition
In an increasingly open context fuel by PSD2 implementation, new entrants' ambitions are contributing to moving the lines, i.e.: beyond geographical frontiers. The European strategy so far highlighted by N26 stresses this for a fact, and so does the recent partnership between Linxo and Raisin.