REX: N26 Customer Portfolio Increases Twofold in 9 Months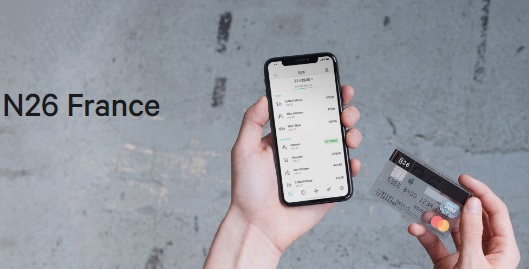 The mobile bank N26 reported strong growth and became one of the most promising neo-banking FinTechs in Europe, especially in terms of customer acquisition. They seem to be following in the footsteps of Revolut as they just reached the one million customers milestone.
N26 reports their latest customer acquisition figures: more than one million users for one billion euros in monthly transaction volumes.
This FinTech claims they are attracting 2,500 new customers each day via their easy-to-use service and streamlined customer experience. Their latest $160 million funding round also contributed to this progress.
N26 now seems unstoppable: they intend to attract 5 million customers by 2020 as they also plan to address the UK and US before the end of 2018.
Comments – Exponential growth
N26 was launched in 2015, and soon became one of the most promising FinTechs in Germany, and in Europe. Their partnerships-based strategy helped them stand out as a key player, all the more so that their prospecting work has been successful.
In December 2017, they introduced an upmarket payment card by way of reaching out for more targets. Six months after this strategic shift, their results appear to be proving them right.
N26 managed to increase their customer base in just nine months. This also shows that they have scaled up and enjoy both the required legitimacy and marketing reach to become even more popular. The market became quite crowded for a while, but some FinTechs and neo-banks are now standing out: N26 and Revolut, for instance. In France, Fidor was officially launched recently, however, they opted for a lighter format when introducing their financial services marketplace. This was explained earlier this year by their parent company, BPCE.