Payment
Players' Strategy
International
REX: Double-Digit Growth for Swift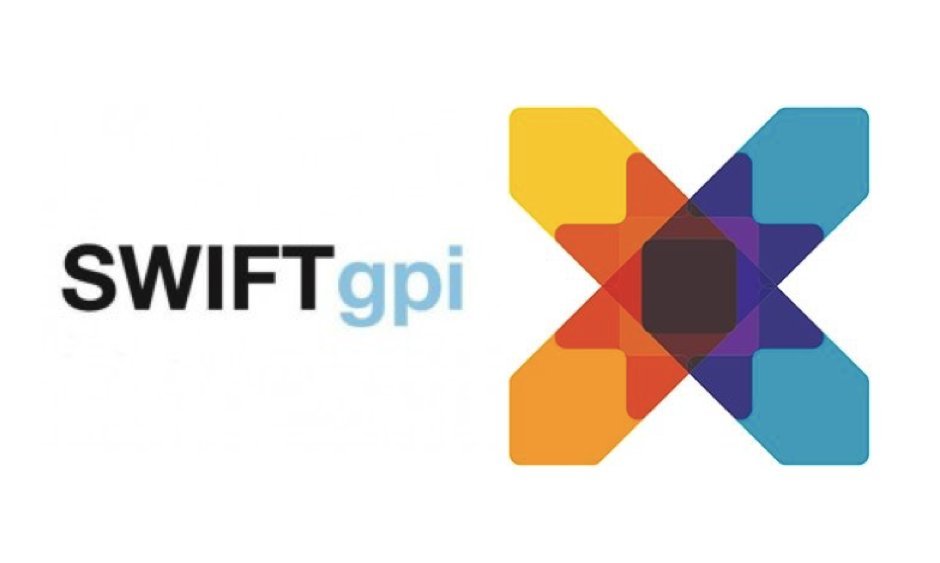 FACTS
As cross-border payments keep ramping up, the interbank network SWIFT announces they achieved record volumes and managed to attract new banks.
With roughly 7.8Bn messages processed, SWIFT saw their traffic increase by more than 11% vs 2017, or 56% over the past 5 years.
Why this progress?

Strong increase of the global economy and volumes
Fast adoption of the international standard SWIFT gpi
Deployment of real-time payments in Australia and in the Euro-system

SWIFT's global payments innovation (gpi) service was launched 2 years ago to speed up cross-border payments. It is now used to send over $300Bn in payments every day, or more than half (55%) of SWIFT's cross-border traffic.
SWIFT recorded an all-time high in 2018 processing 35.22 million financial messages on 31st May 2018. Payment traffics increased in all regions, locally and on an international level.
CHALLENGES
Shake the international payment market. With payments processed in less than 30 minutes and advanced security mechanisms, SWIFT describes gpi as "the largest change in cross-border payments over the last 30 years".
Deepen their commitment to meeting customers' expectations. SWIFT stresses the part they play in making cross-border payments faster and more transparent. To achieve this goal, they launched several services to craft new skills including a real-time tracking tool for cross-border transactions.
Global expansion. The interbank network aims to expand their service to their entire network, or more than 10,000 banks before end-2020.
MARKET PERSPECTIVE
A month ago, the interbank messaging service launched a pilot project for pre-validating SWIFT gpi international payments.
SWIFT introduces more services to address competition from Ripple which already counts more than 100 banking and financial partners (2 production contracts would now be signed each week according to Ripple's CEO).