Payment Card
Payment
Europe
REX: Curve Cards Adoption Rates Grow Strong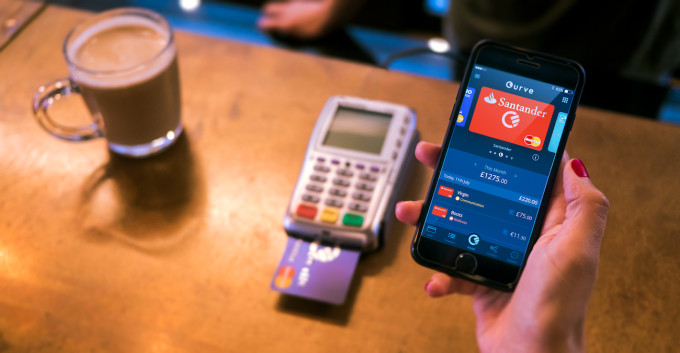 FACTS
The London-based FinTech Curve –famous for their real-time all-in-one cards– now claims 300,000 users (vs 50,000 18 months ago). Discussions would now be underway to raise $50 million.
Value proposition: Curve does not just let their customers switch payment cards, they also feature several advantages:

Lower exchange rates (up to 5% abroad)
Instant alerts on all expenses
A posteriori option for managing card payments
And, soon, credit-based transactions

Curve is active in 27 European countries. They plan to:

Expand to the US before end-2019
Open offices in 6 European markets (France, Italy, Germany, Poland and Portugal) early next year.
Key Figures

This FinTech's user base increases by roughly 40% each month
Average users spend nearly £1,500 per month with their Curve card (97% of the average card expenditure in the UK)
Word of mouth accounts for 80% of their growth
CHALLENGES
Expanding their solution without making any changes to their DNA could, however, prove a hard task. This British FinTech already had to cope with economic and regulatory realities in Europe. Also, American Express chose not to let their cardholders store their cards to the Curve app, which actually dealt a severe blow to this start-up.
Curve's solutions praise convenience but will they make it up for their cost? By way of reminder, the entry-level Blue card is charged £35/year and the high-end Black card costs £75/year.
This service was initially meant for corporate customers used to switching between cards for business and personal expenses. Curve now bets on the BtoC segment and reaches further out with their cards to secure their business model. New partners –such as Wirecard– have for instance been integrated.
MARKET PERSPECTIVE
Over the past months, Curve announced more launches to enhance their range of services. They introduced Curve Connect to link Curve with partner payment or financial service providers. They teamed up with Xero to improve their PFM service, too.