International Payments: SWIFT Pilots Pre-validation gpi Payments Service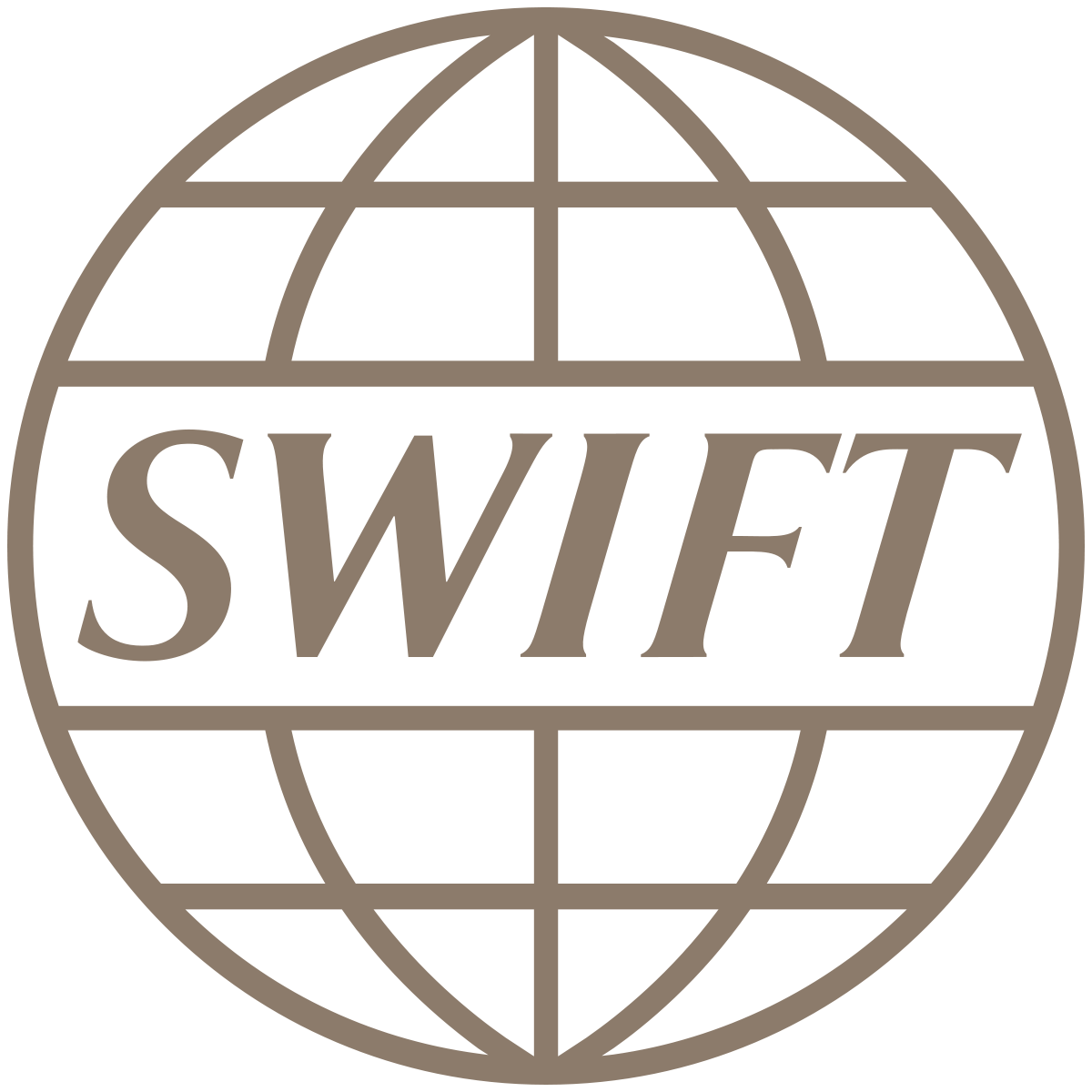 FACTS
The interbank messaging network tests a new solution for pre-validating SWIFT gpi international payment.
SWIFT relies on 14 partner banks to implement this feature: Bank of America Merrill Lynch, Bank of China, Barclays, BBVA, BNP Paribas, Citi, Deutsche Bank, E.SUN Commercial Bank, ICBC, Intesa Sanpaolo, JP Morgan, Société Générale, National Bank of Australia, Piraeus Bank and Wells Fargo.
How it works? The API-based service allows for real-time bank-to-bank interactions, enabling issuing banks to send and receive alerts via SWIFT and verify information regarding the payee's account with the destination bank.
Eliminating errors and omissions in payment messages, while reducing transaction delays and costs.
About SWIFT gpi:

Captures more than 50% of cross-border payment volumes
50% of SWIFT gpi payments credited in less than 30 minutes
Many payments arrive within seconds
CHALLENGES
This pre-validation pilot stands out as a major step for the payment markets. SWIFT again stresses their intent to play a leading part in further protecting the interbank ecosystem.
SWIFT moves towards universal implementation of gpi by 2020: this new feature could help them achieve this goal.
MARKET PERSPECTIVE
A few months ago, SWIFT announced their gpi service was extended to all cross-border payments, which led 10,000 of their member banks to use this solution. Even if not yet official, the new feature should contribute to boosting gpi's adoption.
Also by way of reminder, the interbank messaging network has to face competition from alternative technologies, including Ripple's Blockchain-based service which already attracted more than 100 groups, including well-established leaders such as Santander, UBS, BBVA, Crédit Agricole or even American Express.