Innovation
Players' Strategy
France
REX: Consistent Growth for Compte-Nickel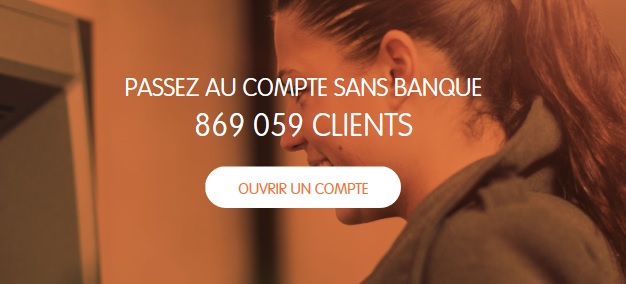 As often the case, the Financière des Paiements Electroniques (FPE) reports on Compte-Nickel progress and releases latest figures. Also, this time, specific input as to their business model are being added, to stress its profitability, and considered synergies with BNP Paribas.
Compte-Nickel now has roughly 870,000 customers and continues to grow steadily. They are hoping to keep up this development pace and attract even more customers: 350,000 new users by the end of 2018, or roughly +30,000 per month.
According to Hugues Le Bret, they owe 65% of their account openings to word-of-mouth advertising, 15% to newsagents, and the remaining proportion comes from associations, local media and social networks. Their communication costs are then extremely low. Compte-Nickel aims to expand its network from 3,000 affiliated tobacconists to 10,000 by 2020 (+200 or so per month). Each new agent opens 12 accounts each month on average: they stand out as key success factors.
Their estimated turnover for 2017 was 35 million euros. Further discussions with Gemalto also allowed Compte-Nickel to improve their business model, through ensuring better purchasing prices. It now costs them less than €15 to acquire a customer, 10 times less than what is costs for most online banks.
Comments – Stressing key success factors for Compte-Nickel
Beyond mere growth, this start-up insists on their hybrid business model combining digital and face-to-face. Among key elements, their business model implies: no advertising costs, a strong distribution network for their product, very low customer acquisition costs and in place synergies with BNP Paribas –which soon helped them become profitable.
Their buyout by BNP also led to some other changes to do with the institution's own ambition to make this transaction profitable as quickly as possible. Hugues Le Bret has for instance been entrusted with the task of considering, with BNP Paribas, relevant ways to replicate Compte-Nickel's model on other European markets.
Other in place synergies relate to specific skills including risks analyses, compliance requirements, security and instant services. These considerations helped Compte-Nickel grow stronger.