Credit
Innovation
United Kingdom
A Part for Rent Payments in Credit Granting Processes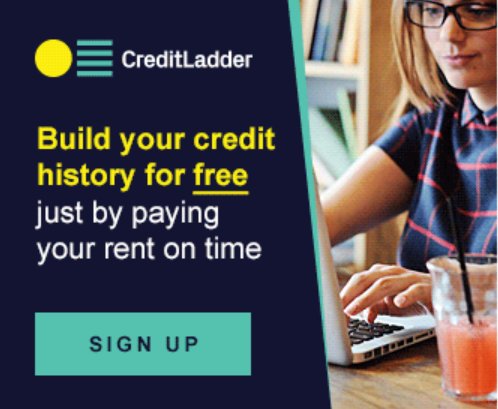 Consistent payment habits over long periods of time can build or improve a credit file. CreditLadder intends to rely on this principle to help its users improve their credit score. The UK neo-banks Starling Bank and Monzo are paying attention to this offer and announcing a strategic partnership.
These companies are aiming to make consumer credit offers accessible to all, and especially to young tenants. Monzo and Starling customers in the UK can now use CreditLadder features to improve their credit score.
CreditLadder proposes two options for tenants: linking their bank account to the platform, enabling it to access their bank statements and make sure their rent gets paid in a timely manner; or sending the rent directly to CreditLadder, in charge of sending it over to their landlord. This data is then transferred to Experian. Each timely payment is added to the tenant's credit history.
CreditLadder relies on a partnership with the aggregation service TrueLayer to monitor its customers' accounts. TrueLayer is a London-based start-up enabling FinTechs to easily access bank APIs whenever necessary.
Comments – FinTechs intending to improve customers' borrowing capacity
Rather than assessing borrowers' creditworthiness based on the duration of their employment contract or on their credit history, several FinTechs have been working on new scoring algorithms, and applying new granting criteria, by way of identifying relevant profiles among customers who generally don't have access to consumer credit offers. Pockit, for instance, lets its users rely on their savings capacity to improve their credit score. And CreditLadder allows trustworthy tenants to improve their score without having to apply for a credit line, too. Pockit charges a fee on their monthly transactions, but for now, CreditLadder proposes its service for free.
This start-up has already processed roughly 14 million pounds in rent payments, and is supported by well-known players, including Barclays, Lloyds, HSBC, Santander or even Nationwide. Monzo and Starling Bank, for their part, want to enhance their range of offers and stand out through including additional services.