Innovation
Blockchain
France
REX: Arkéa's Max Fulfilling Promises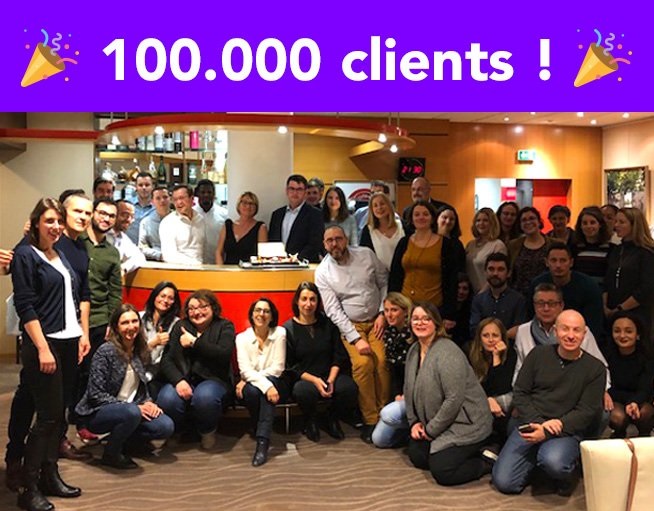 FACTS
Max –Arkéa's FinTech launched in March 2017– announces they met their objectives, claiming 100,000 customers for their aggregation offer based on Budget Insight's infrastructure. This figure may appear small but stresses the group's long-term ambitions for their retail banking lab.
In 2019, they achieved the following goals:

More customers acquired: Max reported 50,000 early-2019, including 25,000 to 30,000 active users.
Launch of a budget management coach with Payboost.
2 new stores (Paris and Rennes, in addition to Bordeaux and Lyon).
Account-to-account credit transfers and instant credit transfer for free.

In 2020, they will officially be launching their cashback offer, designed with 2 partners:

for in-store transactions (roughly 6,000 partner stores): this service is reminiscent of conventional Card-Linked Offers, automatically refunding customers at checkout.
for online transactions (roughly 300 partner sites). In this case customers first have to activate the offers they intend to use.

Max attracts tech savvy and quite young customers (60% are under 40). To this respect, 70% of the payment cards aggregated via Max aren't compatible with the main wallets. Of the transactions recorded in Q3 2019, 25% of Max-based face-to-face payments were conducted on mobile, hence via a wallet.
CHALLENGES
A different aggregation offer for a different bank. Arkéa always described Max as a long-term project, intended to aggregate all services from their FinTech environment. This small-scale structure (with just 33 employees) is fully dedicated to trailing a collaborative banking model: they didn't implement an aggressive customer acquisition strategy.
Building on human and digital skills. Max relies on a mobile app and an ecosystem of digital services. Even so, they still make room for human advice. Their customers can talk to actual advisors at any point, via chat (Facebook Messenger or WhatsApp). Also, 75% often use the chat module for financial advice. Their budget management coach has then met its goal. In addition, their partnership with John Paul provides their customers with assistance in handling day-to-day issues, as well.
MARKET PERSPECTIVE
Arkéa invested nearly €110 million in FinTechs since 2011. This far-ranging offer is aggregated through Max with, for instance, Yomoni, Grisbee, Masuccession.fr, Wilov, Pumpkin, etc.
On the aggregation market, Curve also announced they are aiming for France with their all-in-one payment card, aggregating cardholders' private label and corporate means of payment.