Revolut takes its turn in the BNPL market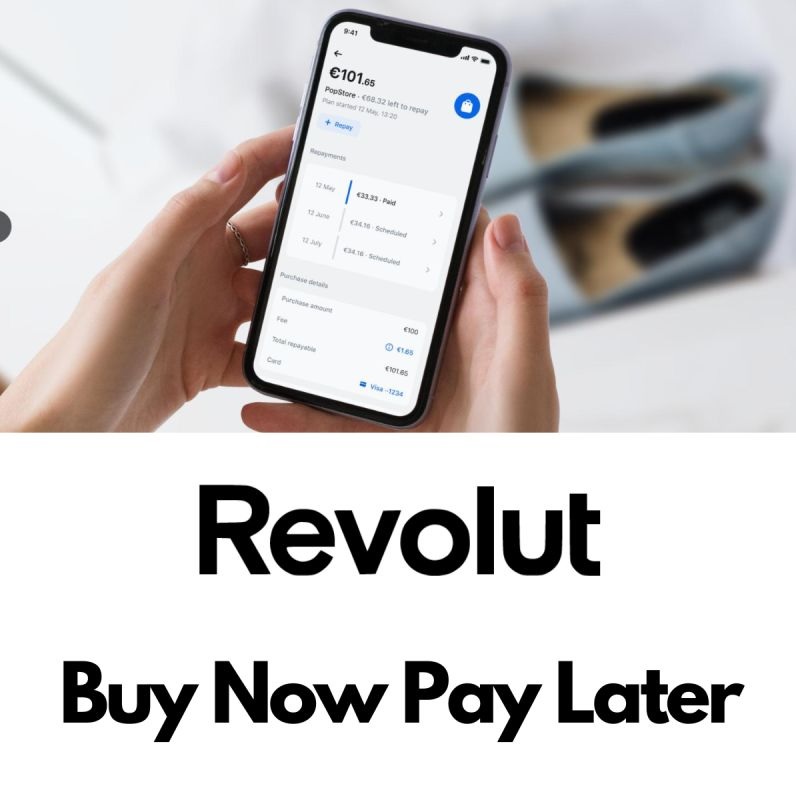 The British neo-bank Revolut has long offered payment services as part of its alternative financial player offering. But it has so far stayed away from an increasingly widespread trend: that of the BNPL. It is now making up for this by announcing the launch of its own service in Ireland.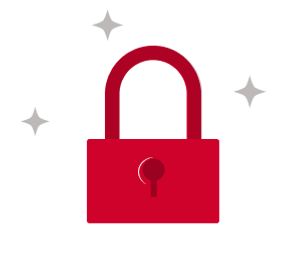 You do not have access to this article.