Raisin Bank enters the payment business in Germany
Raisin Bank, the bank owned by Raisin in Germany, has announced the acquisition of the payment services division of Bankhaus August Lenz & Co. This strategic step allows it to integrate a payment offering and finally enter this market to complement its Banking-as-a-Service offering. This acquisition will also enable it to find new sources of revenue and consolidate its position in Europe.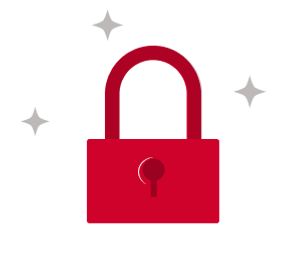 You do not have access to this article.