Revolut presents a new mobile payment offer
The online neo-bank Revolut will now offer its business customers a payment solution presented as easy and convenient. It is based on a dongle and should help the neo-bank to conquer a new market while enriching its offers for its customers.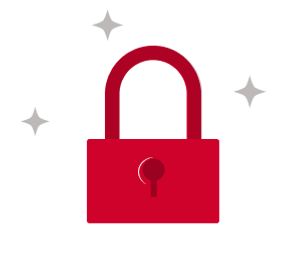 You do not have access to this article.