BPCE takes a stake in Swile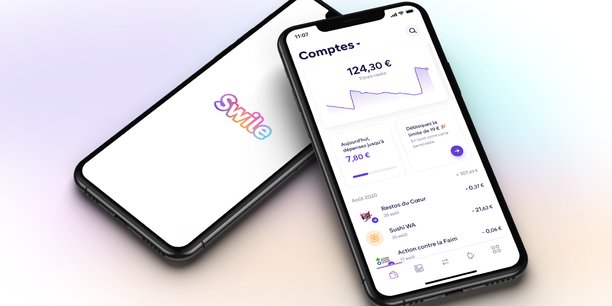 Swile, a French unicorn specialising in employee benefits, and the banking group BPCE have announced that they have entered into exclusive negotiations with a view to combining their activities. It is therefore a double operation which would see the Bimpli brand (ex-Apetiz) disappear in favour of Swile and BPCE enter the capital of the fintech.
FACTS
The start-up created in 2017 by Loïc Soubeyrand (ex-Teads) became a unicorn last October following an investment from Softbank.

Following this transaction, Swile would own 100% of Bimpli and Groupe BPCE would become Swile's largest shareholder with a 22% stake.

140 million in 2022, with a profitability target of 2024.

This project is still subject to the approval of the employee representative bodies and the regulatory authorities and should be validated before the end of the year.
CHALLENGES
A marriage based on complementarity: In terms of client profiles, the new entity will cover all types of groups: VSEs/SMEs, major accounts and the public sector. But also in their approach. Swile is a great app with a strong focus on digitalisation, whereas Bimpli has made the diversity of the activities covered its strong point.

International ambition: This project would allow Swile to be particularly well placed to seize development opportunities, especially in Brazil, the leading market for employee benefits and engagement.
MARKET PERSPECTIVE
The acquisition of an entity of a large group by a start-up is a very rare occurrence. The acquisition of Sygma, a subsidiary of BNP Paribas, by the start-up Wynd (in-store checkout software) had marked the French Tech ecosystem in 2021.

The new entity will have 5 million user employees in 75,000 companies. This still leaves it far behind Edenred (50 million users worldwide) and Up (24 million)