Feedback: SumUp celebrates its 10th anniversary with a major fundraising event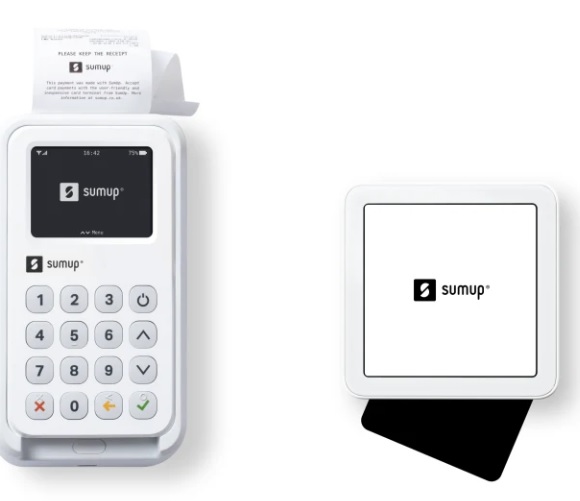 The FinTech SumUp, specialised in mobile payment for small professionals, has just celebrated its 10th anniversary. This is an important milestone, which allows it to take stock of its development but also to raise funds to support its future projects.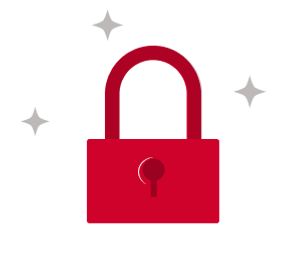 You do not have access to this article.