Revolut Aims for 24 New Markets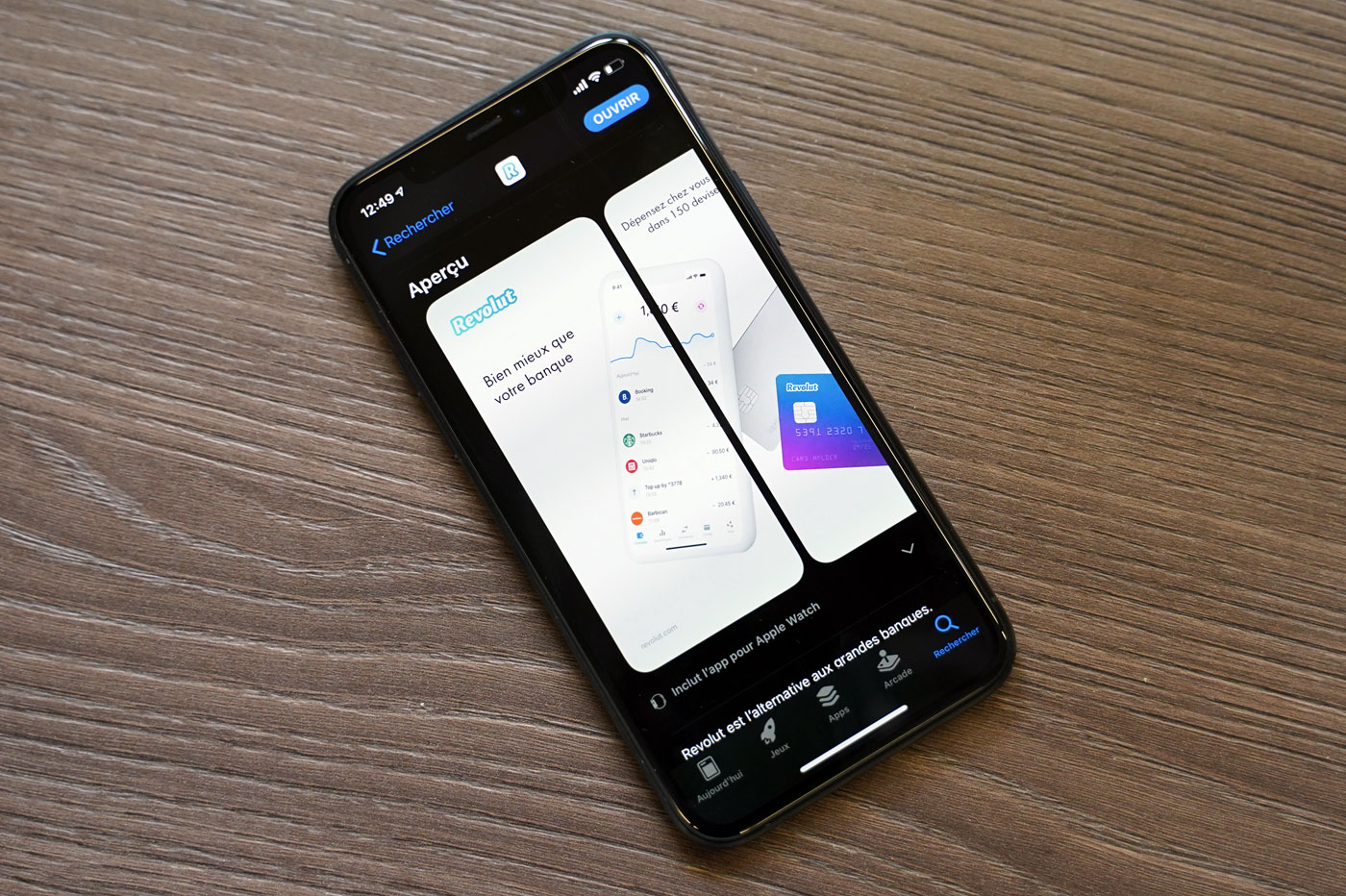 FACTS
The British FinTech Revoilut strengthens their existing partnership with the US card scheme Visa.
Goal: speed up their development in several countries.
Revolut is already established in Europe and in Australia. They now aim for the US, Canada, Brazil, Russia, Ukraine, New Zealand, Singapore, Japan, India, Indonesia, Hong Kong, South Korea, Malaysia, Philippines, Thailand, Taiwan, Vietnam, South Africa, Mexico, Argentina and Chile.
How?

Through relying on their partner's global network. Revolut agreed that 75% of their card estate should carry Visa branding.
Through boosting their workforce. From 1,500, they aim for 5,000 employees globally in the next 12 months.

Their US and Singapore launches would be planned by the end of the year. Canada and Japan are expected to follow on. No timeline has been disclosed regarding their considered launches in Asia and South America.
CHALLENGES
Increasing their customer base twofold. Revolut celebrated their fourth-year anniversary in July and went for a large scale acquiring strategy. They claimed 2 million customers in June 2018, and hit the 6 million customers' milestone in July… They now report 8 million users and expect this figure to increase twofold in the months to come.
Diversification. They stick with their all-inclusive strategy and grow particularly fast. In order to meet their goal of building the "Amazon of banking", more launches have been announced. Payments, credit and savings were added, and they started featuring a fee-free share-trading solution a short while ago. Another solution, called "Revolut Youth", should soon see the day, enabling parents to teach their kids (ages 7 to 18) how to manage their savings with a dedicated companion card.
MISE EN PERSPECTIVE
A month ago, they opened their second-largest CRM centre in Portugal so they could better deal with the ongoing, expansion of their customer bases.
In January, their direct rival, N26, said they intended to become a global bank: they claim 4 million customers today. Despite these ambitions, these challenger banks aren't making profit just yet….