Retreeb, the ecological alternative to the payment card
Retreeb is a payment service that redistributes 33% of the fees collected to solidarity causes. This solution has been tested in the city of Tours. After good results, it intends to develop in France and throughout Europe.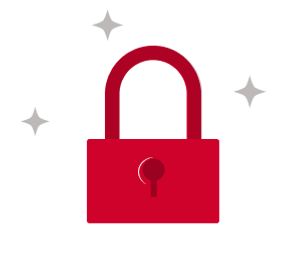 You do not have access to this article.