La Banque Postale launches its responsible cash-back offer
La Banque Postale is launching its own cash-back program, and differentiating it by focusing on "better consumption". It competes with other banks by partnering with more than 300 brands online, in stores and in the form of vouchers.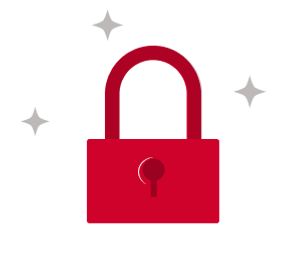 You do not have access to this article.