Loyalty
Distribution Channel – Branches
United States
Retail: Face Recognition for Highly Customised Offers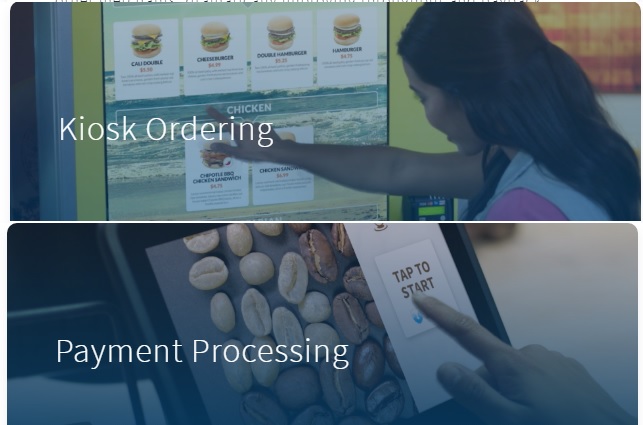 FACTS
Cali Group (holding company focused on using technology to transform the restaurant and retail industries) teams up with the loyalty specialist Brierley Partners to shape the future of facial recognition in-store.
Brierley Partners supports a loyalty program called LoyaltyOnDemand, intended to meet their corporate customers' expectations.
Cali Group built a face recognition-based POS checkout and payment program for restaurants.
At NRF's 2020 Conference and Expo, they outlined key elements from their future collaboration.
They will jointly focus on using face recognition to customise Cali Group's offers.
From a technological standpoint, Cali Group's face recognition software, PopID, will be integrated with Brierley Partners' loyalty platform. This platform performs real-time analyses of contextual inputs, paired with data regarding customers' purchases, to customise commercial messages.
They even consider customising recommendations according to customers' mood (captured by their software). Customers' orders from kiosks may then be customised using their account history and facial expressions analysed in real time.
Key Figures

2017: Face recognition mechanism applied to ordering and paying for burgers at Cali Group restaurant
80% of the customers opted for this technology during the test phase
PopID would be 99.9% accurate
CHALLENGES
Addressing frictions at checkout. Cali Group says they mostly intend to address in-store waiting time issues, and feature multitask all-inclusive kiosks, reducing transaction fees and the mobile equipment costs.
Duplicating the Chinese model. With PopID, Cali Group wants to boost the adoption of facial recognition in the US, drawing inspiration from Asian initiatives. In their assessments, on these markets, nearly one billion consumers use their face to authenticate payments or accesses.
MARKET PERSPECTIVE
This partnership is still being drafted out, but stresses promises from various opportunities entailed by such a technological agreement. Cali's PopID is already operational at several restaurants, including Dairi-O, CaliBurger or Deli Time.
Possible shortcomings must be anticipated when looking into applying these technologies. China is an outstanding example to this respect. Facial recognition became mandatory since mobile carriers have been required to store customers' pictures when selling mobile phones. Face recognition-based security tests are also conducted for access control at metro stations.
Europe, however, took a step back, at least for now. The EU Commission would also be planning to prevent the use of facial recognition in public places for 3 to 5 years, hence leaving time to implement relevant safeguards.