Mobility
Players' Strategy
France
Record Results for RCI Bank and Services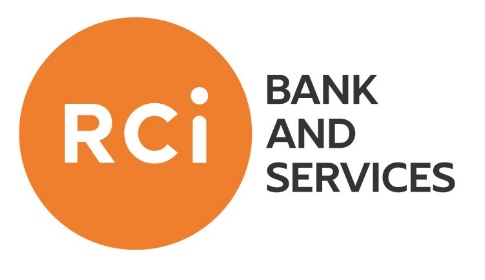 FACTS
RCI Bank and Services reports on their worldwide results for 2018, claiming "record-breaking performance".
RCI Bank and Services, 2018 figures:

1.8M new financing contracts (+1.6% from 2017), for a total of €20.9Bn in new financing (new and used vehicles combined)
355,274 new financing contracts for used vehicles (+11.1% from 2017)
€1.2M pre-tax income
Net banking income: €1.93Bn (+18.6% from 2017)
Alliance brand registrations: 3.5M units in 2018 (compared to 3.7M in 2017)

RCI Bank and Services insists on having achieved an overall record penetration rate of 42.9% (more than 40% of the vehicles sold by the group's brands have been financed by their captive).
The group's diversification strategy also witnessed strong growth, with 1.4 services sold per vehicle registered by the Alliance brands.
CHALLENGES
Diversifying business activities. These results show that this group successfully diversified their offers based on additional financial products and services for the vehicles they sell. These results also support RCI's transition to include mobile services.
Making the most of an emerging market for used cars. The group claims that these promising results are partly owned to their selling services meant for used cars, while the number of financing contracts for new vehicles decreased slightly.
Aiming for digitalisation. According to RCI Bank, one of the key factors for success resides in digitalising the customer journey. They will further be focusing on this challenge, and already introduced online preapproval services in Germany and Turkey.
MARKET PERSPECTIVE
If a "Hard Brexit" were to occur, Renault bets on a globally stable car market in 2019. With their 2018 figures in mind, in their assessments, promising results could be expected for 2019, as well.
In order to meet these objectives, RCI Bank and Services plans to craft new financing solutions. Among newly announced offers: a savings account for the Brazilian market.
Renault also intends to speed up the pace of their digital transformation, and pays special attention to improving customer experience.