Payment
Players' Strategy
United Kingdom
Adyen Launches an Open Banking-Powered Instant Credit Transfer Option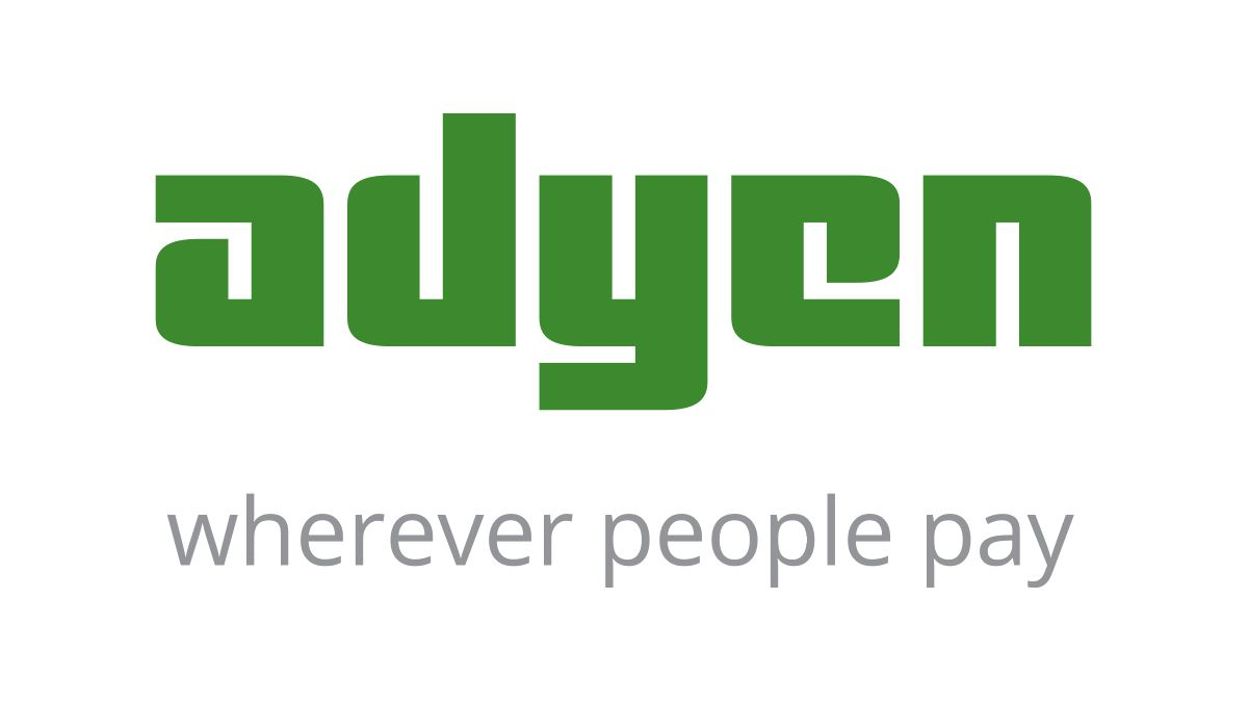 FACTS
The Dutch payment platform Adyen enhances their PSP offer with a real-time credit transfer solution in partnership with several European banks already able to handle this means of payment.
Goals: Rely on Open-Banking architecture to provide merchants with an alternative to card transactions.
This service will first be made available in the UK but other European countries are expected to follow in the months to come.
How it works.

When validating his shopping cart, the customer chooses to pay via credit transfer
He is automatically directed to his bank's online environment
He then uses his fingerprint, a face recognition mechanism or a password to authenticate his transaction
Adyen handles the payment flow between the bank and the merchant
The amount is transferred instantly

The Dutch airline company KLM will be the first large-scale brand to roll out this service. Their customers may now pay for their flights using their m-banking app or e-banking portal.
CHALLENGES
The Open-banking trend is once again of interest for FinTechs and, in this case, for Adyen. This unicorn takes advantage of the PSD2 implementation to be among pioneers in featuring credit transfer-based payment initiation services and providing APIs to the largest UK banking players.
An attractive alternative. Besides immediacy and security, Adyen claims that this new solution should also slash processing costs: a key argument for businesses who might then avoid being charged interchange fees, especially on high-value transactions.
MARKET PERSPECTIVE
Adyen's success story goes on, even if they remain one of the quietest FinTechs in Europe. Adyen is valued at €20Bn, and did not bet on an acquisition strategy as some of their rivals did (WorldPay or Ingenico, for instance). They got on the path of innovation and took advantage of the Open-Banking trend to design their APIs and stand out from the competition.
More use cases are seeing the day for Instant Payment services. Just like Adyen, a few days ago, SWIFT stresses their part as a trust third party, providing banks with a technical solution to make the most of a shift to Instant Payments and even boost their e-lending offers.