Payment
Players' Strategy
United States
Credit Card: Apple / Goldman Sachs Partnership Taking Shape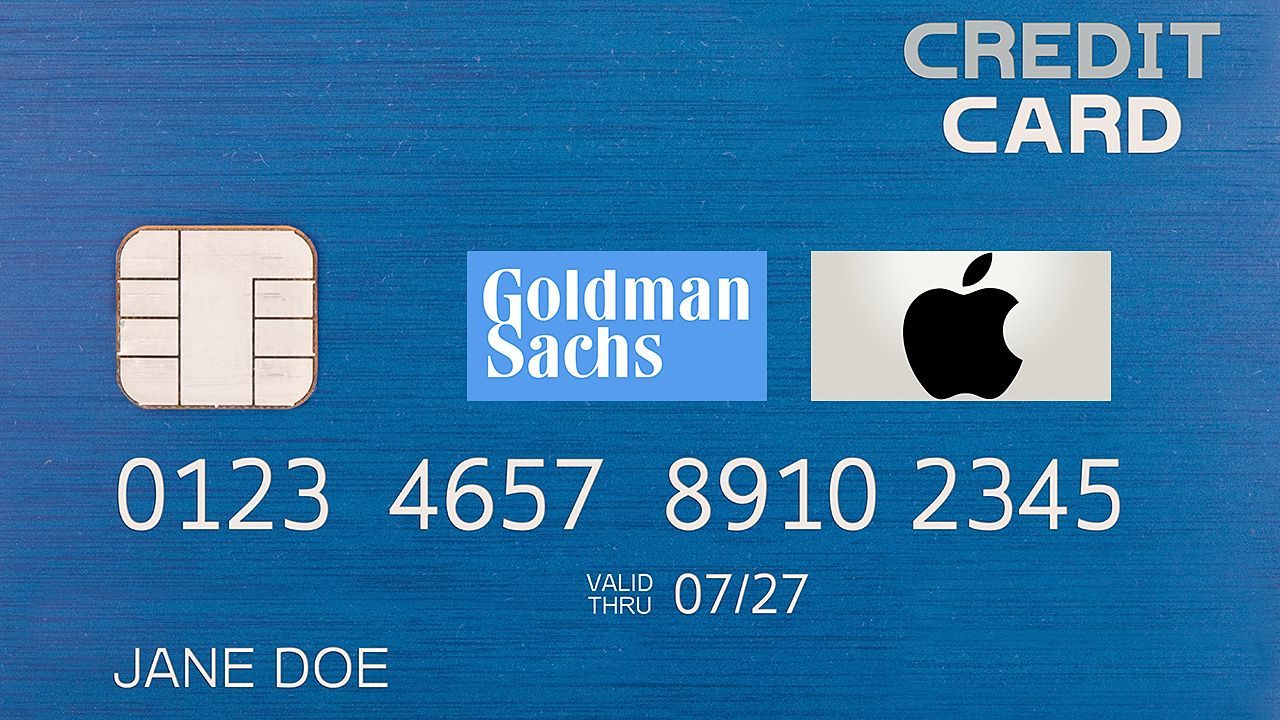 Photo credits: Fox Business
FACTS
Less than a year ago, The Wall Street Journal referred to a possible partnership between Goldman Sachs and Apple, which now seems to be taking shape. A series of field tests has been announced to trial this co-branded credit card.
Goldman Sachs hopes these cardholders will eventually opt for their e-banking subsidiary, Marcus. Apple, for its part, intends to enhance their mobile wallet and highlighting a new value proposition.
This joint credit card should be relying on Mastercard's network and a bunch of new iPhone-based features would be planned. The users may, for instance:

Track their purchases and transactions
Set spending goals
Be granted a 2% cashback on most of their purchases (or more for Apple products)

This card will first be tested by Apple's employees as early as next March. Its official US launch would be scheduled later this year.
CHALLENGES
A business on the wane. On a pressuring and barely profitable market, Goldman Sachs further focuses on retail banking. They now bet on the payment industry to diversify their revenue.
As their smartphone sales have been decreasing, Apple investigates new growth drivers.
Boost Apple Pay use levels. In recent assessments, only 24% of US iPhone users rely on Apple Pay. This card could be a means for Apple to increase their wallet's use rates among consumers and merchants.
Tough competition. Apple also has to face increasingly pressuring competition: Google Pay, Samsung Pay, and even Alipay or WeChat Pay. This credit card would enable the group to earn higher commissions on each transaction than with other Apple Pay partner banks.
MARKET PERSPECTIVE
This launch also pertains to Goldman Sachs's current strategy stressing modernisation and profitability. They entered the consumer lending market in September 2018 and started focusing on employees' financial well-being in October. They would be adding pulling another string with a credit card.
Apple features additional products and services for the sake of profitability. A few days ago, a partnership with Aetna was announced, enabling them to durably enter the market for connected health: a way for them to add value to the data they retrieve through their health-related app.
Previous launches on the market for face-to-face payment can be mentioned. Other mobile payment players, including PayPal and Lydia, also unveiled payment cards, in line with the current convergence between payment contexts.