Prime XBT launches its crypto courses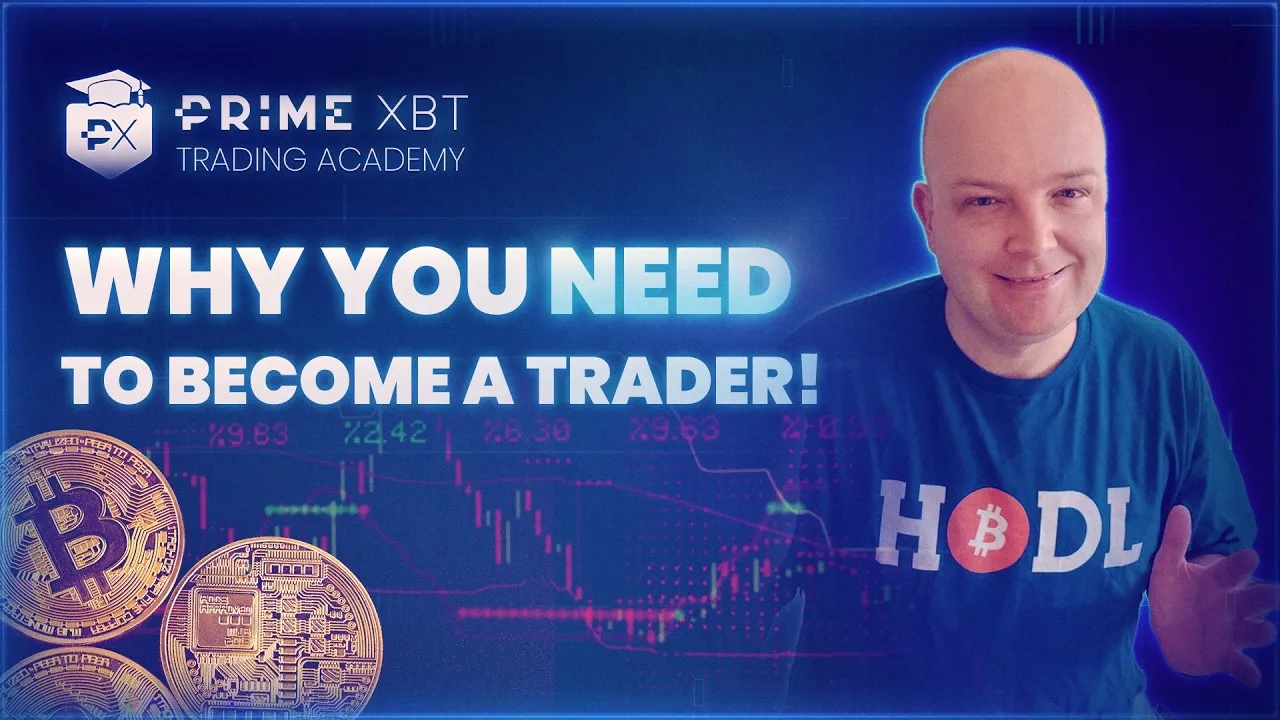 Crypto asset trading platform Prime XBT has announced the launch of its academy. The latter aims to train future investors in the crypto-currency market. The offer meets a real need, as the topic of crypto-assets is gaining momentum in society and young people seem particularly inclined to take an interest in the subject.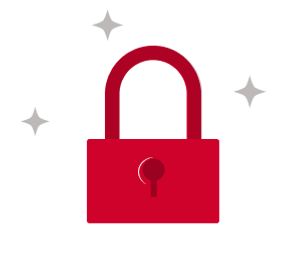 You do not have access to this article.