In brief: SNCF, on the road to BNPL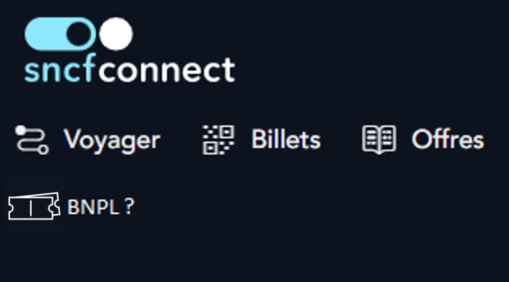 The SNCF is said to be preparing to offer a new split payment service to its customers, to enable them to pay for their train tickets in several instalments. The information is still conditional, but the group is already thinking about implementing such a solution.
The SNCF group is currently defining the broad outlines of its specifications for its future fractional payment service. The players in the sector will be consulted so that the rail group can choose a partner in the coming weeks. However, the service should not be offered before the end of the year.
The target audience? Mainly families, for whom the cost of travelling together is often high.
The launch of such an offer would enable the SNCF to follow other players in the travel sector in the field of BNPL: Lidl Voyages and Air France (with Oney) or even CDiscount Voyages (with Floa).