Mobile payment is also entitled to a French application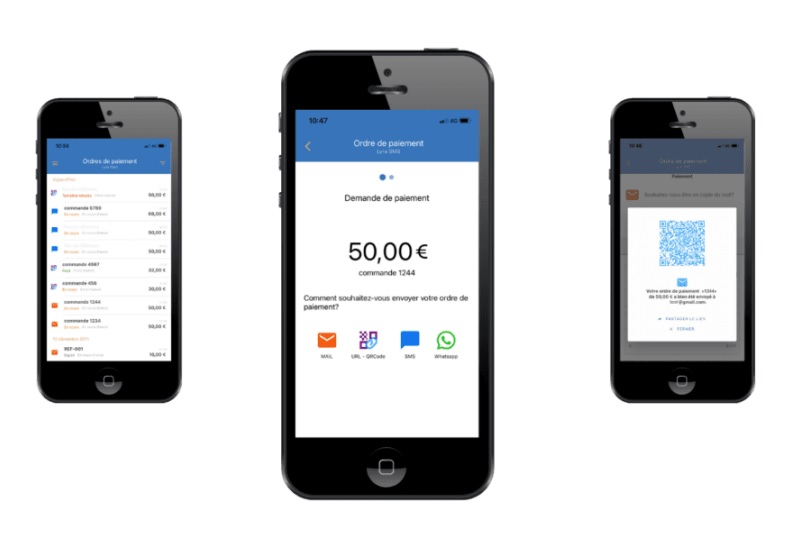 Founded in 2001, the Toulouse-based start-up Lyra specialises in mobile payment and promotes a multi-channel approach to its services. Approved as a Payment Institution in 2017, it is now continuing to diversify its offerings with the launch of a solution in the age of the times, taking the form of a cash collection application. More than a simple POS software, the solution is adapted to face-to-face or remote payments.
FACTS
Lyra's new solution is a mobile application that can be downloaded for free from Google Play.

Users will then have to pay a subscription fee to use the service and its many features. These include:

creation of payment links,

sharing payment links via email, QR Code, url, SMS or social network,

acceptance of more than 150 payment methods (bank cards, wallet, prepaid cards, meal vouchers, connect holiday vouchers, direct debit with electronic mandate signature, etc.),

dynamic currency conversion (e-dcc),

a real-time transaction status monitoring service (Sent, In progress, Paid, Cancelled, Refused, Expired).

The application is therefore presented as a tool for accepting payments directly and remotely, a system capable of managing the collection of payments regardless of the purchase context.

PayZen by Lyra is PCI DSS and 3DS2 certified.
KEY FIGURES

2001: creation of Lyra

+ More than 20 billion secure and transmitted payments in 2020 worldwide

250,000+ e-commerce sites including 50,000 in France

4,000,000+ payment terminals worldwide

11 countries covered (Algeria, Germany, Argentina, Brazil, Chile, Colombia, Spain, India, Mexico, Peru and Uruguay)
CHALLENGES
An approach in line with new habits: While the pandemic has contributed to the acceleration of the transformation of consumer habits, cross-channel purchasing experiences have multiplied. Lyra is capitalizing on this trend to justify its approach more than ever.

Facilitating checkout in any situation: Lyra is particularly targeting mobile retailers, home-based salespeople and craftsmen.
MARKET PERSPECTIVE
The subject of mobile cash-out has been put back in the spotlight following Apple's announcement of the launch of its Tap to Pay service. This will allow iPhones to be transformed into payment terminals in the United States.

The excitement surrounding this announcement is notably linked to the Apple brand, which is always quick to promote its services in resounding marketing campaigns. However, similar solutions already existed for Android.

Apple's entry into the battle represents less the arrival of a new competitor for players like Lyra than a lever for accelerating the adoption of these services. On the other hand, this possible democratisation of soft POS solutions represents a significant competitive risk for the historical players in the cash collection sector.