Mobile payment is also entitled to a French application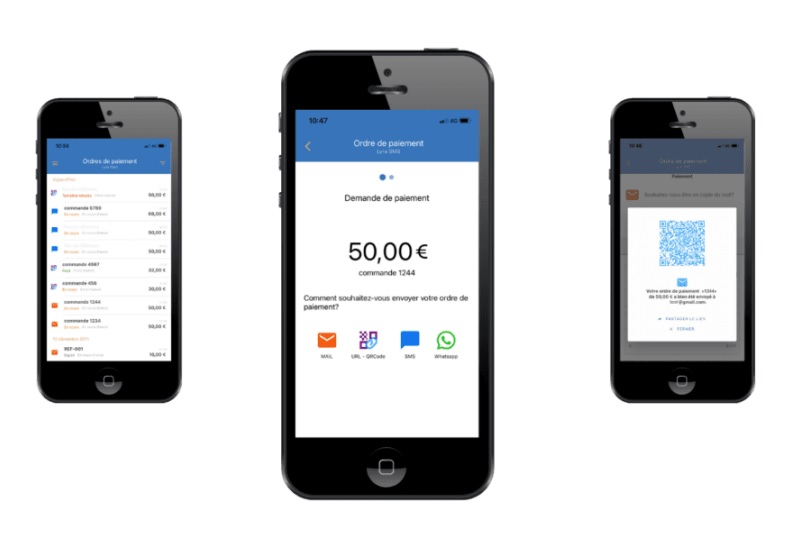 Founded in 2001, the Toulouse-based start-up Lyra specialises in mobile payment and promotes a multi-channel approach to its services. Approved as a Payment Institution in 2017, it is now continuing to diversify its offerings with the launch of a solution in the age of the times, taking the form of a cash collection application. More than a simple POS software, the solution is adapted to face-to-face or remote payments.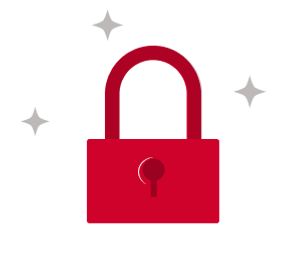 You do not have access to this article.