Payment
United Kingdom
United States
Plaid Announces New API Partnership With Railsbank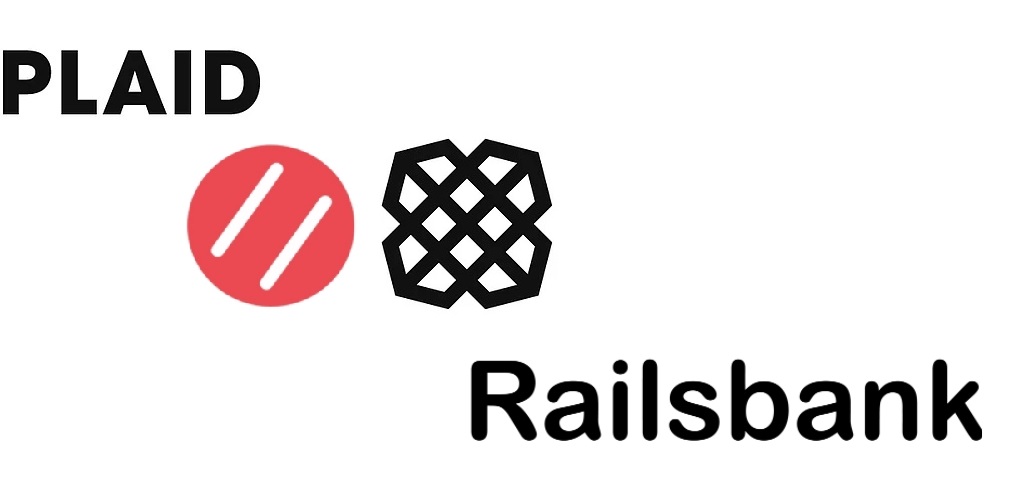 This partnership aims to enable any company, or brand, in the UK to embed finance into their customer journey.
It will allow customers to access Plaid's API to instantly collect money directly from their mobile app or their website.
Target: Companies and brands, both within and outside the financial services industry, who are adding end-user wallets, payments, savings, credit and bank accounts to their platforms and wish to simplify the process.
CHALLENGES
Take advantage of the growing importance of the Payment initiation on the british market: Payment initiation is presented as a solution to speed up and secure payment transactions, but also as a way to reduce the costs associated with these transactions, compared to card payments for example. According to Railsbank, British consumers are increasingly opting for payment initiation when making purchases. Usage is increasing by about 40% per month in the UK.
Position in a competitive market. The open banking market is growing and consolidating particularly in the UK. Alliances are multiplying to increase API coverage and reliability. Plaid is a very attractive actor as evidenced by the attempted acquisition of Visa. Other partnership are inked, such as the one between Tink and American Express recently. The goal here is to automate the identification and onboarding process for new American Express cardholders in Europe, via an account connection.
MARKET PERSPECTIVE
Among Railsbank's customers, FinTech Ikigai, which created a stock market investment application, will soon integrate this new transfer initiation service to facilitate transactions between its customers' bank accounts and their investment accounts. The challenge for Ikigai is to reduce the number of clicks to complete a non-initiated transfer to fund the investment account by 75%.
This partnership with Railsbank comes less than two weeks after Plaid announced another partnership with Paysend.
In addition to these partnerships, Plaid just raised new funds, further strengthening its dominant position in the open-banking market.