PFM: Mint.com to Launch a Plastic Payment Card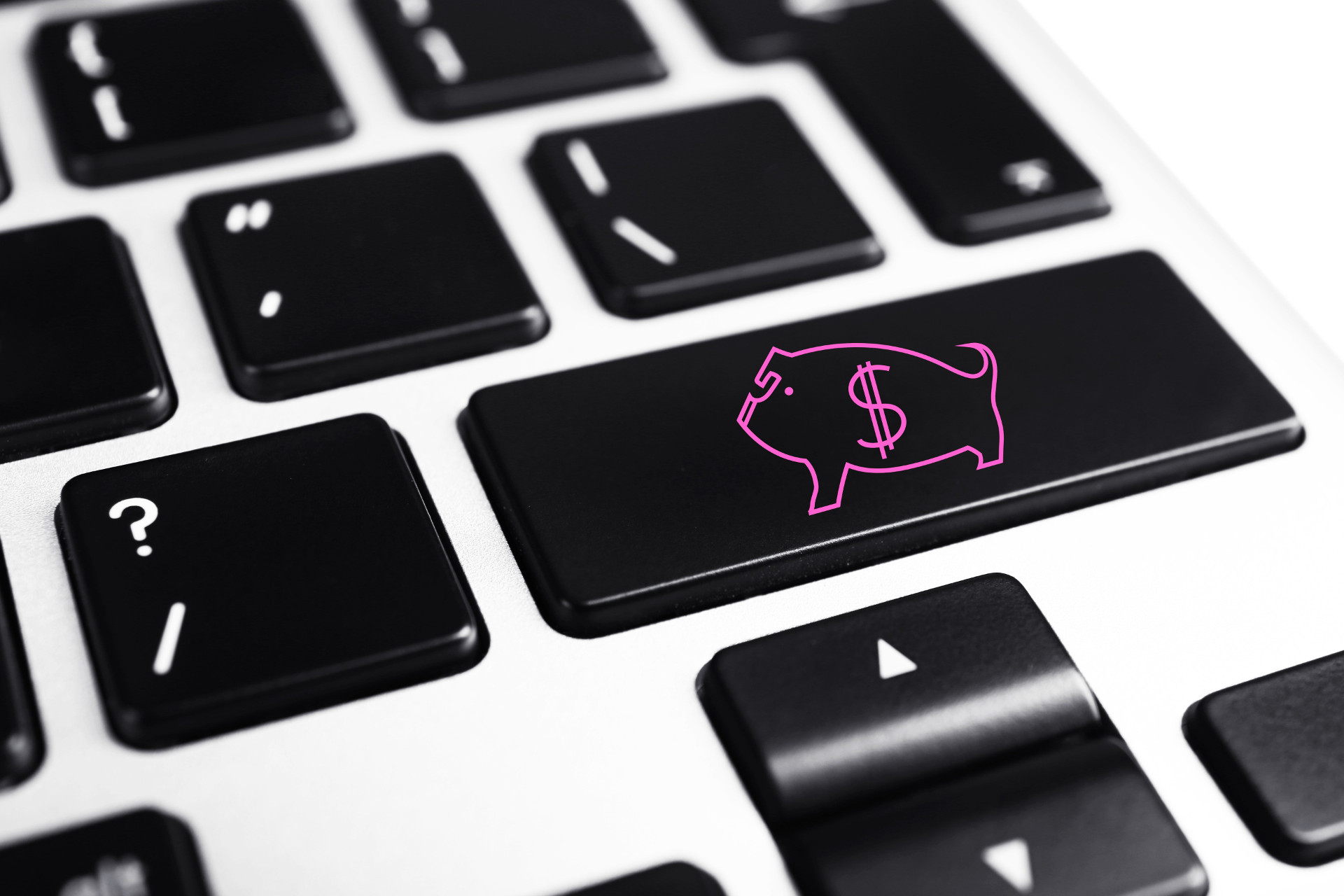 Intuit's online budgeting and data visualisation tool Mint.com is seemingly getting ready to roll out its own payment card: an ad hidden on its webpages has in fact been spotted.
The Mint Control Card would be the first physical service proposed by Mint.com to help users with monitoring their budget.
It also advertises a 2% cash back bonus for payments made using the card; customers can manage their expenses and set their won limits.
Only few pieces of information have been made available and the features of the future Mint Control Card remain unknown. The ad only explains that this credit card should be seen as an extension of the online management service already proposed by Mint.
Other elements, such as features and subscription prerequisites, are to be disclosed once the official announcement made.
The US PFM market has witnessed several moves these days, with Simple's new services (Goals and Report) for instance.
Mint would be proposing a new type of card based on expenses management and challenging typical issuers through entering the physical market.