Data: Intuit Opens Up APIs to Third Party Developers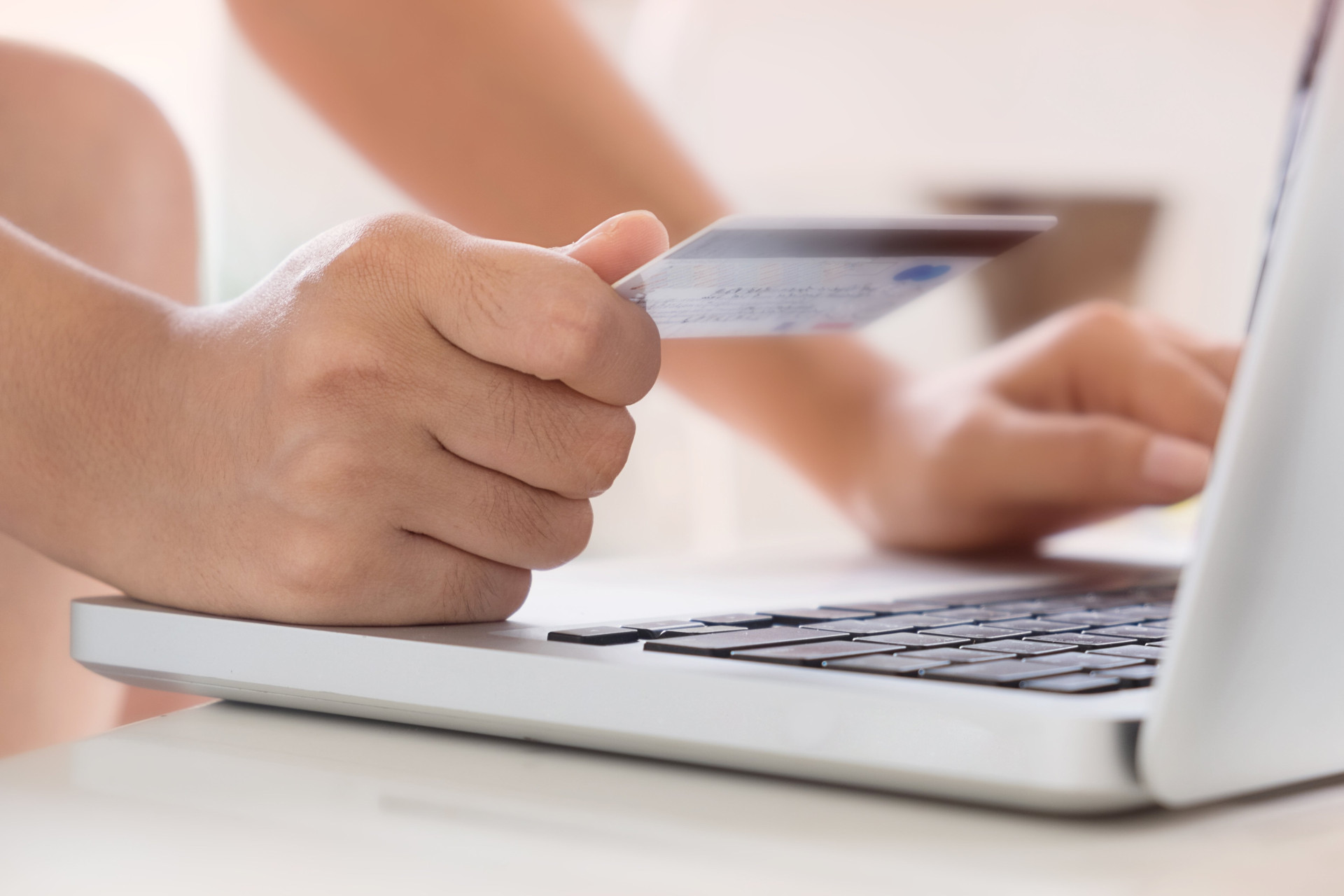 Intuit opens up APIs to its financial customer data to US and Canadian third party developers. Its PFM apps (behind Quicken, QuickBooks, Mint.com and FinanceWorks) are based on these (personal and banking) items covering over 40 million accounts.
The APIs will partly be available in October through the Intuit Partner Platform, with wider availability in December.  
Intuit is then to authorise developers using this information to categorise and integrate it to craft the next generation PFM apps.
The most popular third-party solutions using this service could be incorporated back into Intuit's offerings, and benefit from customer behaviour insight as well as automatic sending of targeted offers.
Potentially, Intuit may also be opening data from nearly all the banking market covered by its four PFM apps. For instance, ING noted that 60% of the US connections to its é-banking website actually derive from Mint.com. Thanks to its PFM interfaces, Intuit has become a powerful intermediary between banks and their customers.
US banks may then react soon and propose their own galleries, as Crédit Agricole (CAstore) and AXA Banque do in France to retain their direct link to their customers.