Payment
Players' Strategy
India
Paytm Acquires Balance.Tech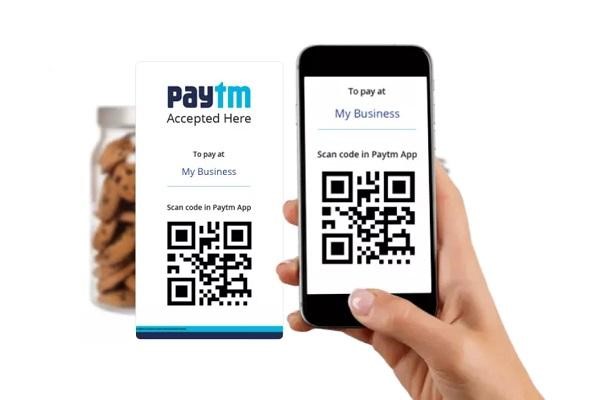 Just a few days away from their launch of Paytm Money investment app, the leading e-payment player Paytm acquires the Indian start-up Balance.Tech. The transaction amount hasn't been disclosed but it will help Paytm enhance their PFM services and further build their universal banking offer.
Balance.Tech was founded in 2016 and headquartered in Bangalore. This start-up proposes a digital platform featuring savings and wealth management services, helping users invest in mutual investment funds, and enabling them to earn up to 8.7% in interests per year.
This strategic acquisition sees the six-member Balance.Tech team join Paytm's product & design unit. They will help improve this Indian m-payment leader's user and merchant interfaces.
This FinTech claims roughly one million users. End of service has been announced on their official website. They intend to propose a one-of-a-kind approach, based on advanced proprietary algorithms, allowing Paytm users to automate PFM tasks.
Comments – Paytm sees even bigger
Paytm already won support from multinational companies including Alibaba and Softbank who recently invested $445 million in their e-commerce platform Paytm Mall. Meanwhile, they keep enhancing their range of products: in May this year, they bought out the start-up Cube26 and ticketing platform Tiger Global. Their latest acquisition with help them improve their user and merchant-facing services.
A few months ago, this Indian m-payment specialist made it clear that they wanted to add investment and wealth management services. These ambitions are now confirmed, as they acquire Balance.Tech. Paytm was granted a banking licence last year and still focuses on improving their skills, reaching beyond payments, in this instance, with a smart PFM assistant.