Credit
Innovation
Nigeria
United States
Nigeria-Based Start-up Mines Introduces "Credit as a Service" for Developing Markets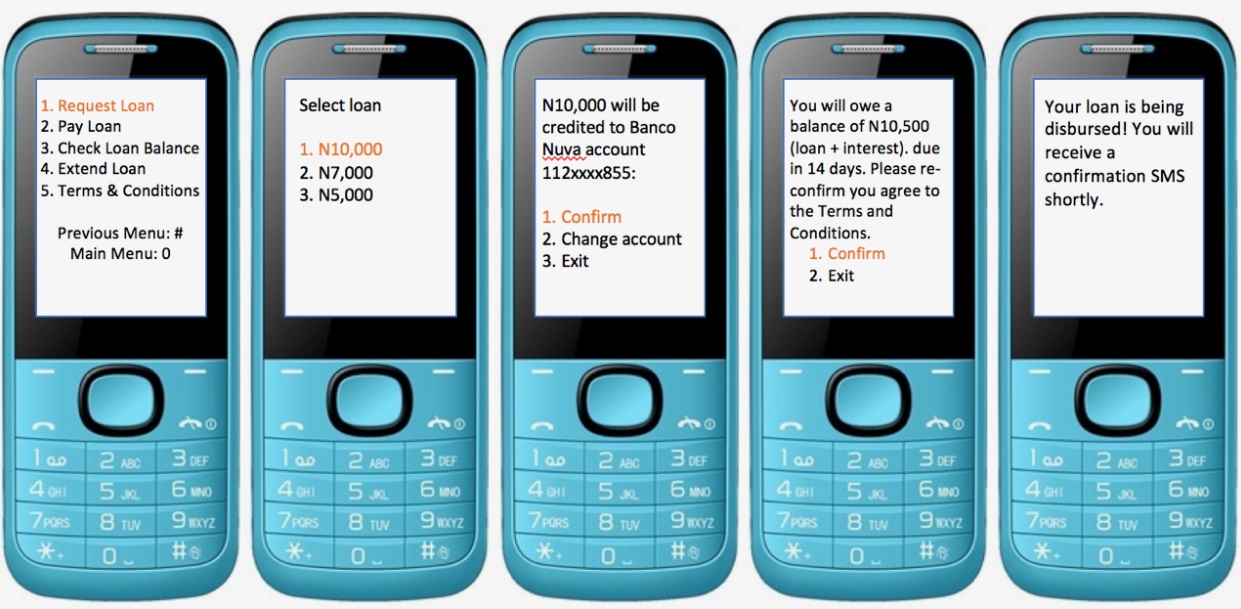 The Nigerian start-up Mines just closed a $13 million Series A funding round led by The Rise Fund. Mines provides large firms with white-label credit offers for emerging countries. "Credit as a Service" is making progress as a trend, including on underbanked markets.
Mines was founded in 2014; they have offices in Nigeria and in the Silicon Valley. They act as a technological infrastructure with white-label digital lending products for large-scale firms (banks, mobile carriers, retailers). These services are, in turn, proposed via mobile (smartphones or feature phones) to their customers on emerging or poorly banked markets.
Mines relies on a set of algorithms mostly intended to analyse customers' behaviour when using their mobile phone. Profiles are then established –assessing their level of risk– prior to granting a credit line. Customers would typically borrow $30, and repay within two weeks: a 15% interest rate applies.
This start-up started out in Nigeria and will soon be relying on this funding round to reach out for other markets in South America and South-East Asia.
Comments – Banking as a Service, a Trend Beyond Europe
As they studied their home country, Nigeria, Mines's leadership team identified issues encountered in most emerging markets (India, South America, Asia, etc.): low access to credit offers across local populations, and barely enough tools for banking players to propose these types of services. Also, customers often don't have a credit history, local regulations are sometimes unsupportive, and local players avoid risking their way in the lending sector.
This considered, specific offers are seeing the day. Some are based on alternative scoring technologies in countries where mobile devices are very present. Mines understood this well. Not only did they develop especially crafted tools, but they also made them available to third-party players with large customer bases.
Far beyond European borders, Credit as a Service is becoming a trend in un(der)banked regions, as well. In Europe, PSD2 implementation has been leading banks and FinTechs to join forces and propose tailored/scalable offers.