E-Commerce & E-Payment
France
Paypal unveils its "E-commerce Index" study and deciphers the online shopping trends of European consumers.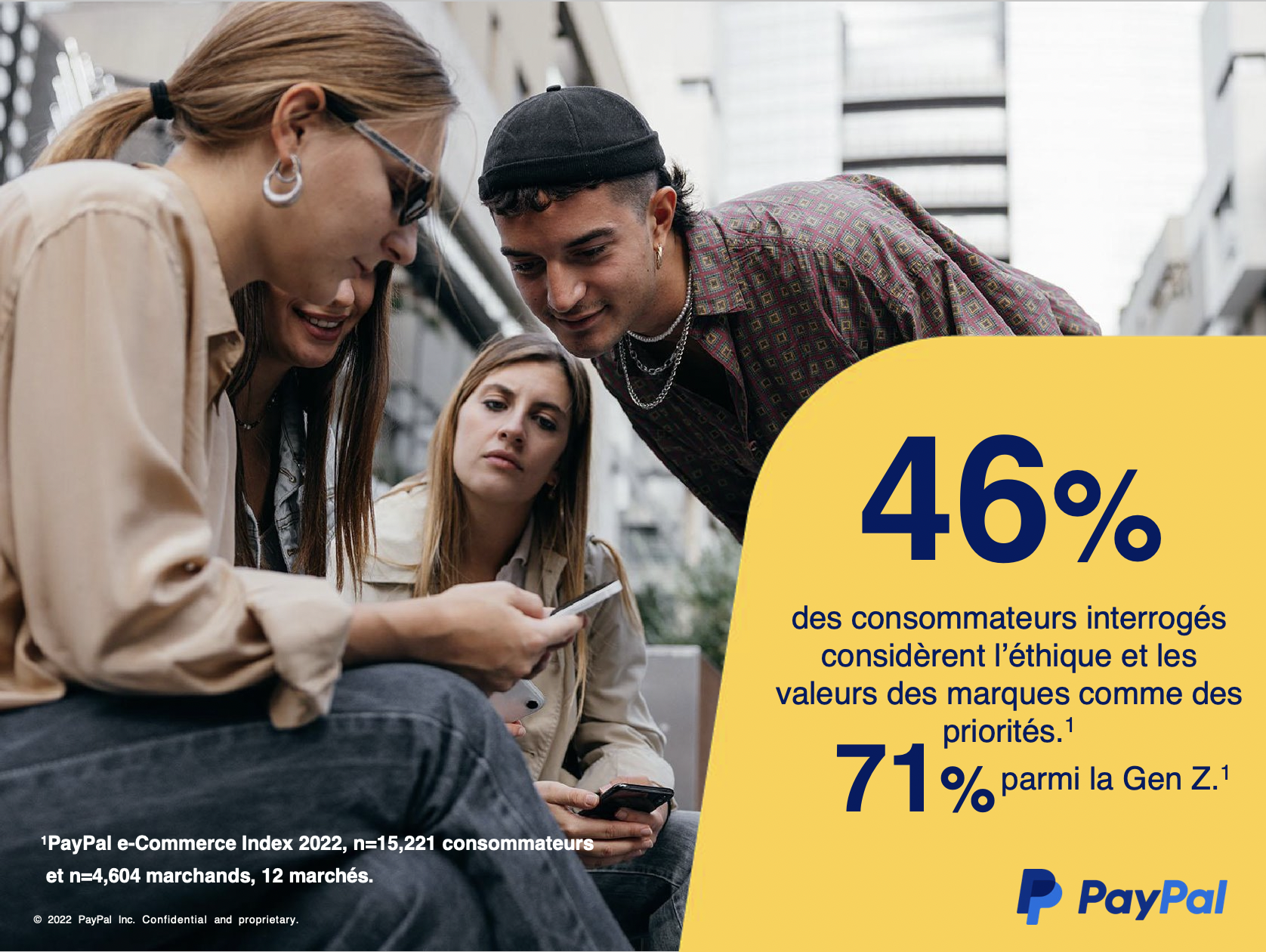 PayPal unveils today its E-commerce Index study which deciphers the trends in online commerce: new payment methods, recommerce, social commerce, cryptocurrencies or metaverse, e-commerce is going through profound changes. These changes are driven by profound shifts in consumer habits in Europe and around the world, as revealed by the E-commerce Index, which takes stock of these new trends in e-commerce in France and Europe.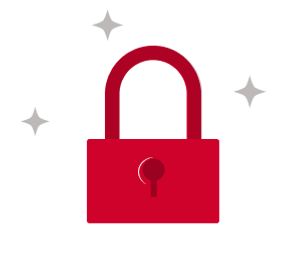 You do not have access to this article.