Flex loans, the new mini loan from Wells Fargo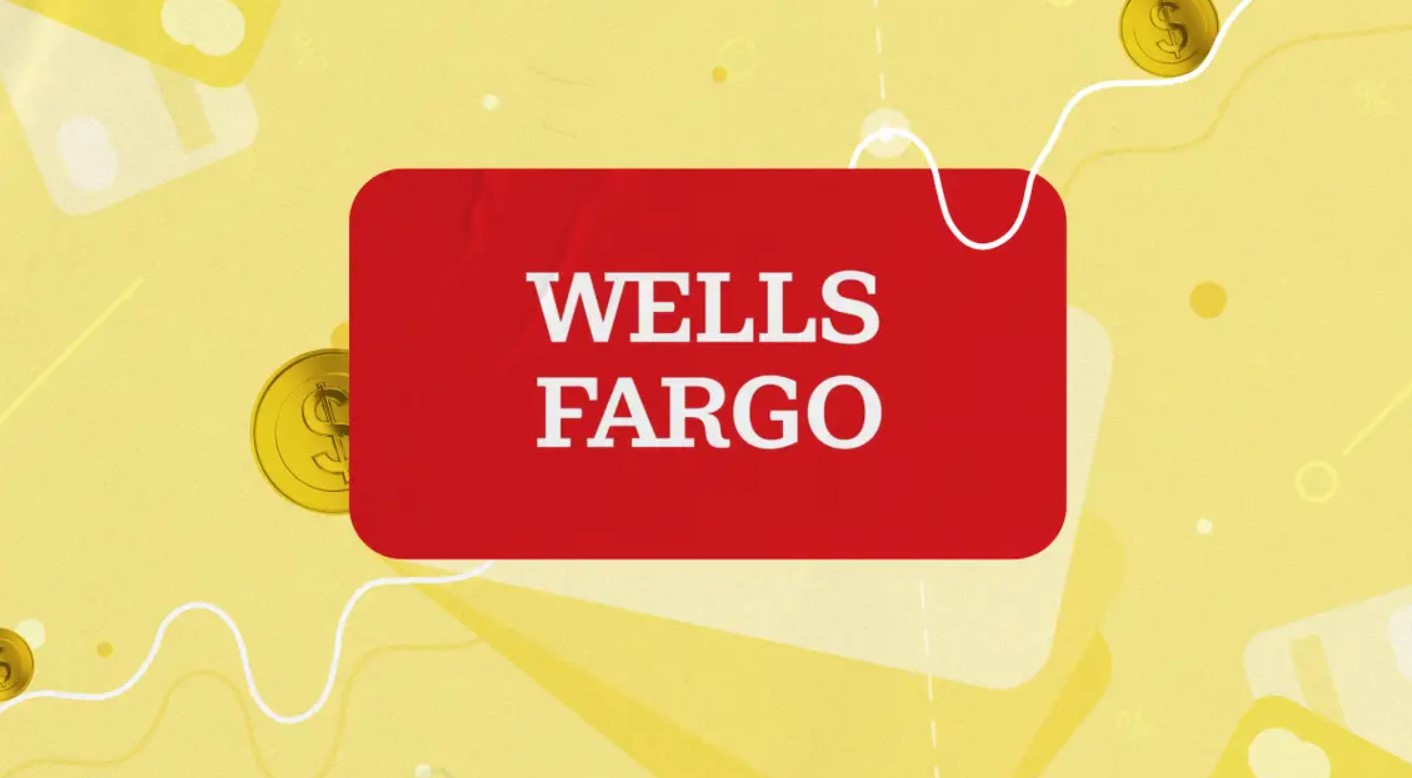 Flex Loan, which will be rolled out in the US this year, offers eligible customers a loan of $250 for a flat fee of $12, or $500 for a fee of $20. The loan is to be repaid in four equal monthly instalments.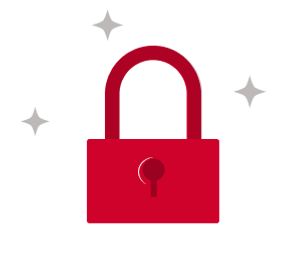 You do not have access to this article.