Flex loans, the new mini loan from Wells Fargo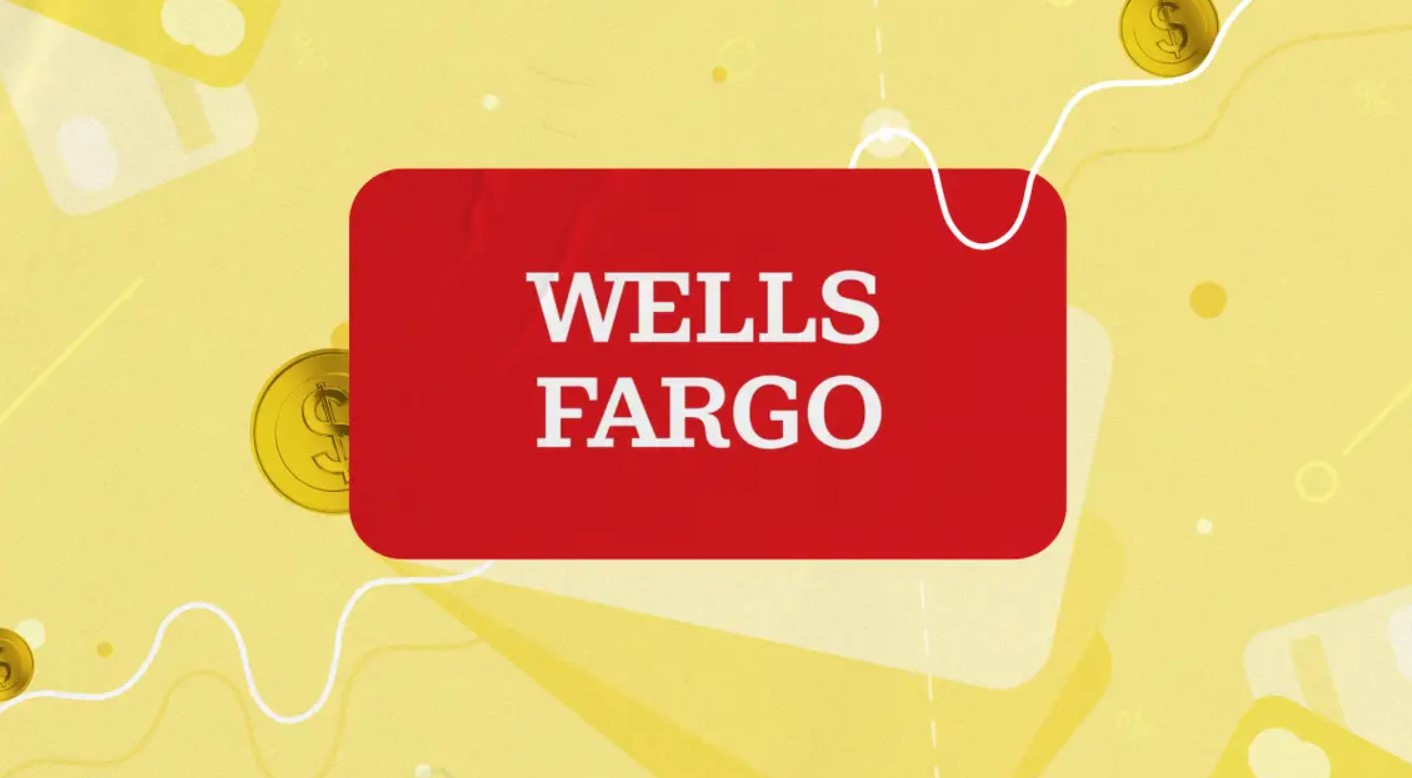 Flex Loan, which will be rolled out in the US this year, offers eligible customers a loan of $250 for a flat fee of $12, or $500 for a fee of $20. The loan is to be repaid in four equal monthly instalments.
FACTS
Wells Fargo has launched a new type of loan that provides customers with short-term cash for a flat fee.

Underwriting is done online with a few clicks from its mobile app. The customer experience to obtain the loans will be seamless and easy.

The loan is offered directly to eligible customers without any steps being taken.

The loan offers two amounts at fixed fees:

250 with a fixed fee of $12,

500 with a fixed fee of $20.

Borrowers repay the total amount in four equal monthly instalments, with no threat of late fees.

Flexible loans are only available to Wells Fargo customers.

The bank relies on its own customer data such as account management, loan tenure and customer balances to determine eligibility, rather than using an independent credit bureau.
CHALLENGES
Meeting a growing demand: For many Americans, the rising cost of living makes it difficult to maintain a budget. The use of credit is therefore a necessity. However, the increase in credit card debt is creating more pressure on their ability to make these payments. These loans are often used as a cheaper alternative to overdraft fees.

Learning from a changing market: Driven by BNPL players, banks have learned lessons about their customers' disaffection with 'traditional' credit products. They are now striving to make acceptance and the customer journey as smooth as possible. Wells Fargo puts forward three arguments to legitimise its new offering: "What differentiates Flex Loan from other payment options is its certainty of approval for eligible customers, the simplicity of getting funds in minutes and the clarity of the cost of repayment.
MARKET PERSPECTIVE
Wells Fargo is not the only bank to offer short-term, small-dollar loans to customers. Bank of America and U.S. Bank have similar programmes. In addition, the bank said in January that it would eliminate overdraft fees, as well as commissions for some customers and provide a 24-hour grace period to cover an overdraft before customers incur fees.

This movement, which is well advanced in the US, is beginning to catch on in Europe. We have seen Stancer's new payment offer for small merchants that removes acceptance fees on small amounts, or the Italian bank Inetsa Sanpaolo offering this type of measure for a year to help its customers during the crisis.

A September report from the Consumer for Financial Protection Bureau (CFPB) in the US found insufficient protection for users of BNPL solutions. In particular, it points to a mix of data use, very high approval rates and the potential for a systemic crisis due to the fact that these players do not share their information with the credit bureaus.