PayPal to introduce its own crypto-currency soon
PayPal has long been interested in crypto-currencies and a way for its group to position itself in this growing market. In the face of persistent rumours about the launch of a proprietary digital currency, the group has finally confirmed this strategy. His decision to leave Facebook's Libra project makes sense as a PayPal Stablecoin is in the works.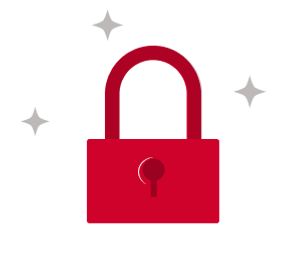 You do not have access to this article.