Adyen presents its own all-in-one payment solution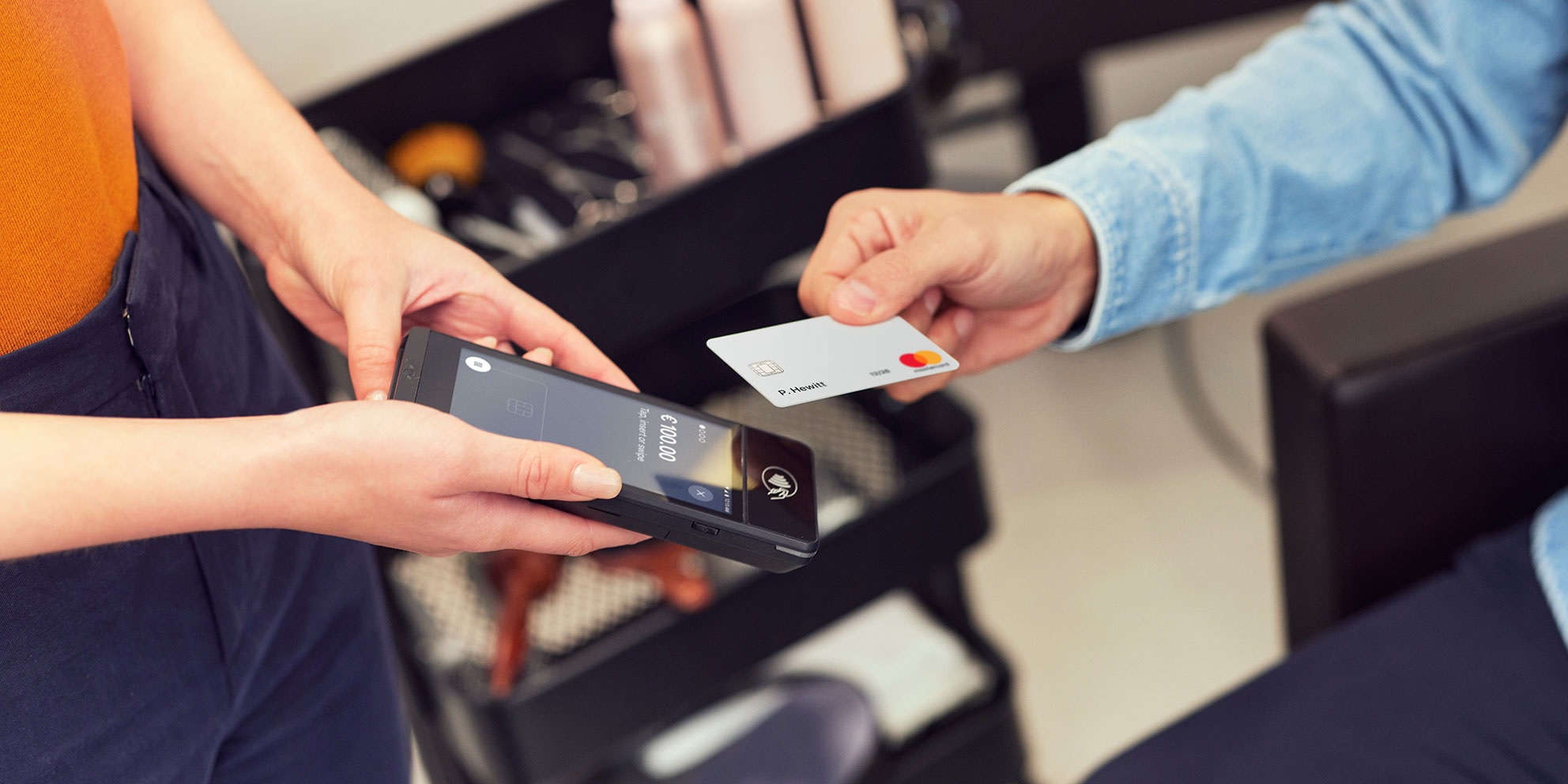 Competition is intensifying in the payment acceptance market. Indeed, a new player, and not the least, will offer its all-in-one payment solution this year. This is the Dutch payment platform Adyen, a key player in European corporate financial services. The FinTech will now also take care of collecting payments via its own Android solution. This is a further step in its diversification strategy.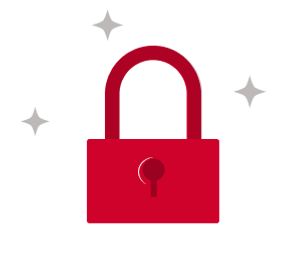 You do not have access to this article.