Paying for travel insurance in crypto-currency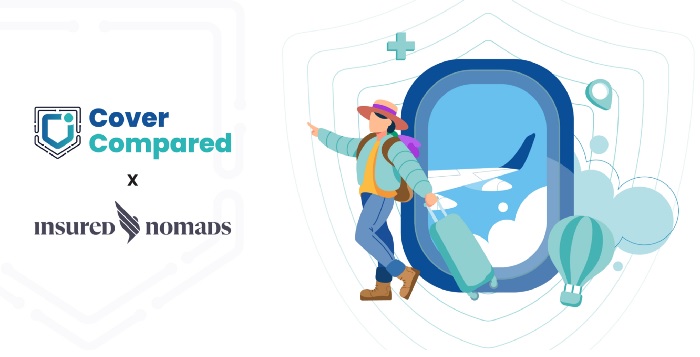 Crypto-currencies are becoming increasingly important in the financial markets but their democratisation among the general public is still in progress. However, a new use for these alternative currencies seems to be developing, in the context of insurance policy payments. Insured Nomads demonstrates this.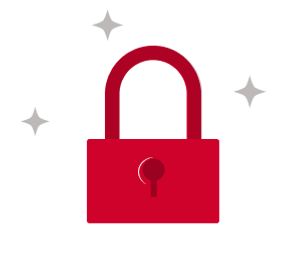 You do not have access to this article.