PayPal realizes its ambition to democratize cryptocurrencies
Online payment giant PayPal is continuing to diversify, today securing the expansion of its new dedicated cryptocurrency service to the UK. PayPal's UK customers will now be able to buy, hold and sell crypto-currencies from their e-wallets. This launch was already live in the US for several months.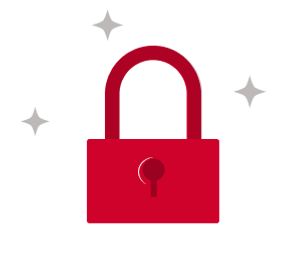 You do not have access to this article.