Players' Strategy
United States
PayPal ready to launch a trading offer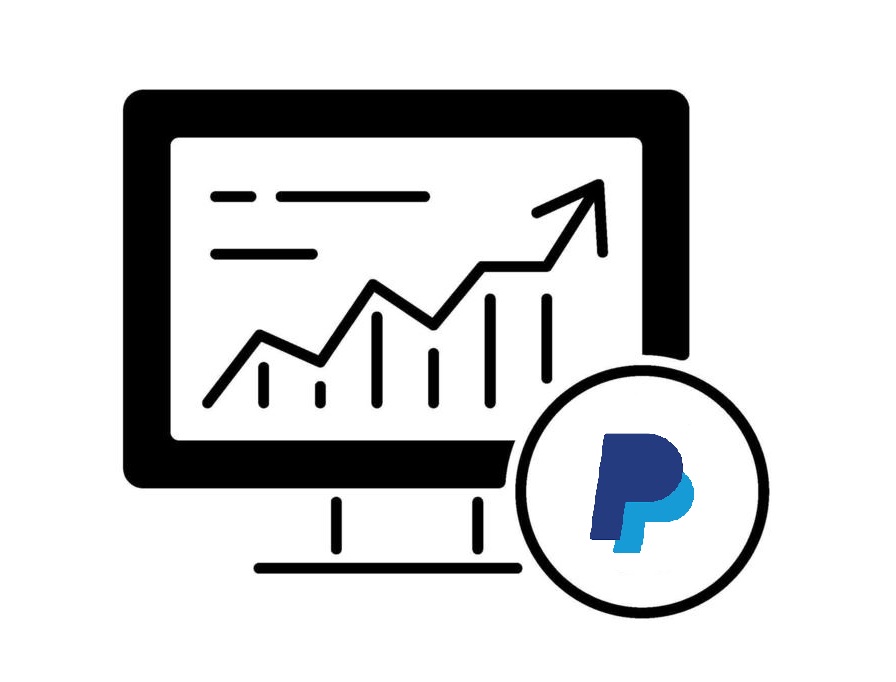 After being involved in the democratization of crypto-currencies, it is now the Trading market that PayPal would consider tackling.
THE FACTS
The information has not yet been confirmed by PayPal, but sources close to the payment giant confirm that PayPal's work on an upcoming trading service is underway.
The latter should allow American users of PayPal's services to access a new investment feature on the stock markets.
The service would be developed within the new and very discreet division "Invest at PayPal", opened following the recruitment, by PayPal, of a brokerage specialist.
CHALLENGES
Take advantage of a booming market: According to the investment service JMP Securities, more than 10 million new individual investors entered the market in the first half of 2021, confirming a trend that began several months ago.
Catch up with the competition: Square or the specialist Robinhood already offer stock trading on the US market. PayPal is trying to follow this trend and to catch up. The rumor about its future trading service has already made Robinhood's share price lose 3 points.
Continued diversification: PayPal's ambitions for the trading market are in line with the intensive diversification strategy currently being pursued by the online payment giant.
MARKET PERSPECTIVE
PayPal's commitment to the trading market comes at a time when the proliferation of stock market investment offers for individuals is beginning to pose a problem.
The example of Robinhood has in fact prompted the U.S. Securities and Exchange Commission (SEC), the American federal agency that regulates and controls the financial markets, to investigate the uses of trading platforms to identify possible conflicts of interest arising from their investments.