Payment
Players' Strategy
United States
PayPal Aims for Un(der)banked Segments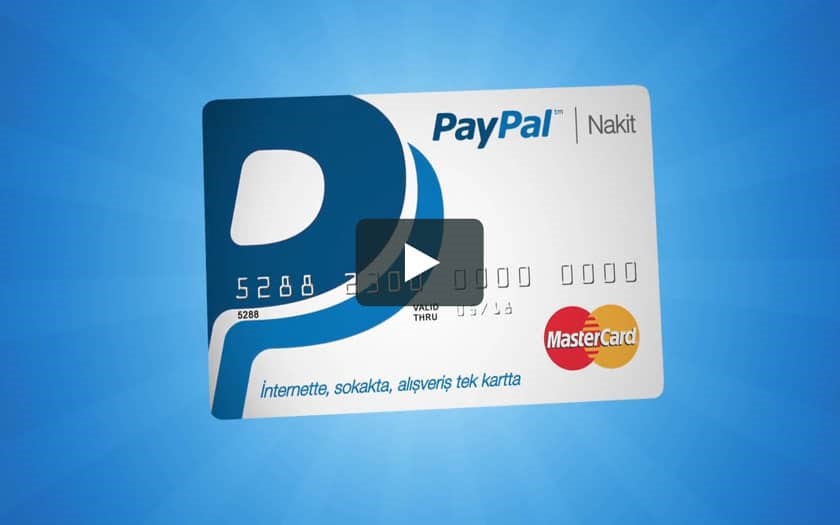 The US e-payment Behemoth just sealed partnerships with smaller-scale banks on launching additional banking services for unbanked customers. PayPal intends to capture these segments through expanding their range of products and, eventually come across as a much go for means of payment for regular in-store transactions.
PayPal also has an agreement in place with a local bank in Delaware on issuing credit cards. This new Paypal/Mastercard means of payment will be proposed for free and will enable cardholders to make online and in-store purchases. They will also be able to withdraw money anywhere in the world. Fees apply on non-MoneyPass affiliated networks. Eventually, personal loans will be made available to individual customers and small companies in partnership with a bank in Utah.
These banking products are not applied monthly fees, or minimum balance. They will come in addition to their existing services. Currently tested with help from some users, these options should be officially be launched by mid-2018.
Comments – Banking inclusion further stressed by PayPal
Almost 30 million people in the US do not hold a bank account and would spend up to 9.5% of their income in banking fees… PayPal proposes a solution to this issue through introducing basic banking services for unbanked or underbanked customers. This is not the first time PayPal focuses on this segment. Just last year, they bought out Tio Networks for bill payments. They are now taking an additional step towards meeting fragile customers' expectations.
Likewise, the platform just managed an agreement with the mobile carrier Safaricom on enabling M-Pesa users to top-up their PayPal account via their mobile phone. This money transfer service is now available online to all people in Kenya holding M-Pesa and PayPal accounts.
Eventually, considering today's congruence between physical and online channels, PayPal intends to further aim for mobile in-store acceptance.