Payment
Players' Strategy
Belgium
M-Payment: Bancontact/Payconiq Merger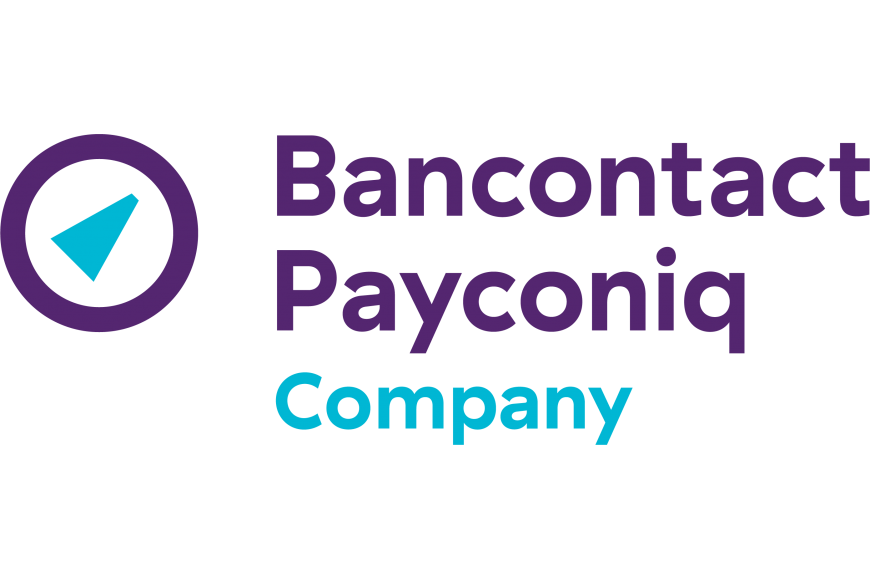 By way of facing competition on the mobile payment sector, Bancontact and Payconiq Belgium just announced their merger. The Belgian domestic card payment service and mobile solution are joining forces on launching a unified service encompassing card and credit transfer-based payments. They are aiming to propose a full-fledged interbank payment solution, able to challenge US born services.
Bancontact is a domestic card payment scheme, which can be used online, in-store, or via a mobile app. Their "rival", Payconiq, proposes a QR code-based mobile credit transfer payment solution. Their merger should lead them to found Bancontact Payconiq Company.
This venture is aiming for innovative endeavours and better market positioning. It will be including Payconiq and Bancontact mobile features to design a one-spot mobile app called Payconiq by Bancontact. This app will be made available to all merchants including places where e-payments are not yet accepted.
The existing apps will stay available for now. Bancontact Payconiq Company is already supported by five banks: BNP Paribas Fortis, AXA Banque, Belfius, ING and KBC.
Comments – Scaling-up the fight against US wallets
According to Bancontact, via their "Observatoire" released in November 2017, 2 in 3 belgian people claim they seldom have cash in their pockets and 29% believe that cash will disappear within ten years. A survey by Payconiq (unveiled in March), reports that half of those interrogated would prefer using mobile payments. This agreement should then meet a growing demand in terms of convenience and access to mobile payments.
The Belgian market pioneered in helping craft the European payment landscape (even on a very concentrated banking market). They are now preparing a response to Tech companies on this sector. To achieve this, they aim to propose a universal, interbank solution, binding card payments and credit transfers. Likewise, three of the largest Australian banks partnered in November 2017 on launching an interbank, real-time m-payment solution. The idea was to challenge and counter Apple Pay's expansion and the firm's decisions as regards to granting access (or not) to their contactless chips.