In short: The Brazilian Central Bank confirms its MNBC project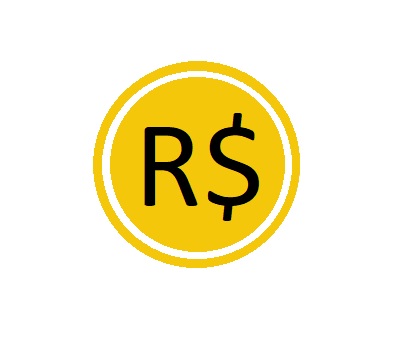 Now it is the turn of the Brazilian Central Bank to confirm the arrival of its pilot on a local MNBC. Its launch is planned for the second half of 2022. This project, the result of collaborative work with 9 Brazilian banks, should enable the country to ensure the sovereignty of its currency in the digital world.
Brazil's Central Bank has confirmed that the country's sovereign digital currency pilot project will go live this year, initially for selected testers. Its value will be indexed to the national payment system STR (Reserve Transfer System).
The "Digital Real" will be issued in limited quantities, similar to the model applied to Bitcoin for example.
Brazil is following suit, while the United States and China are working hard on their own MNBC project and Estonia and Nigeria are already ahead of the game.