Payments News in Brief – October 2019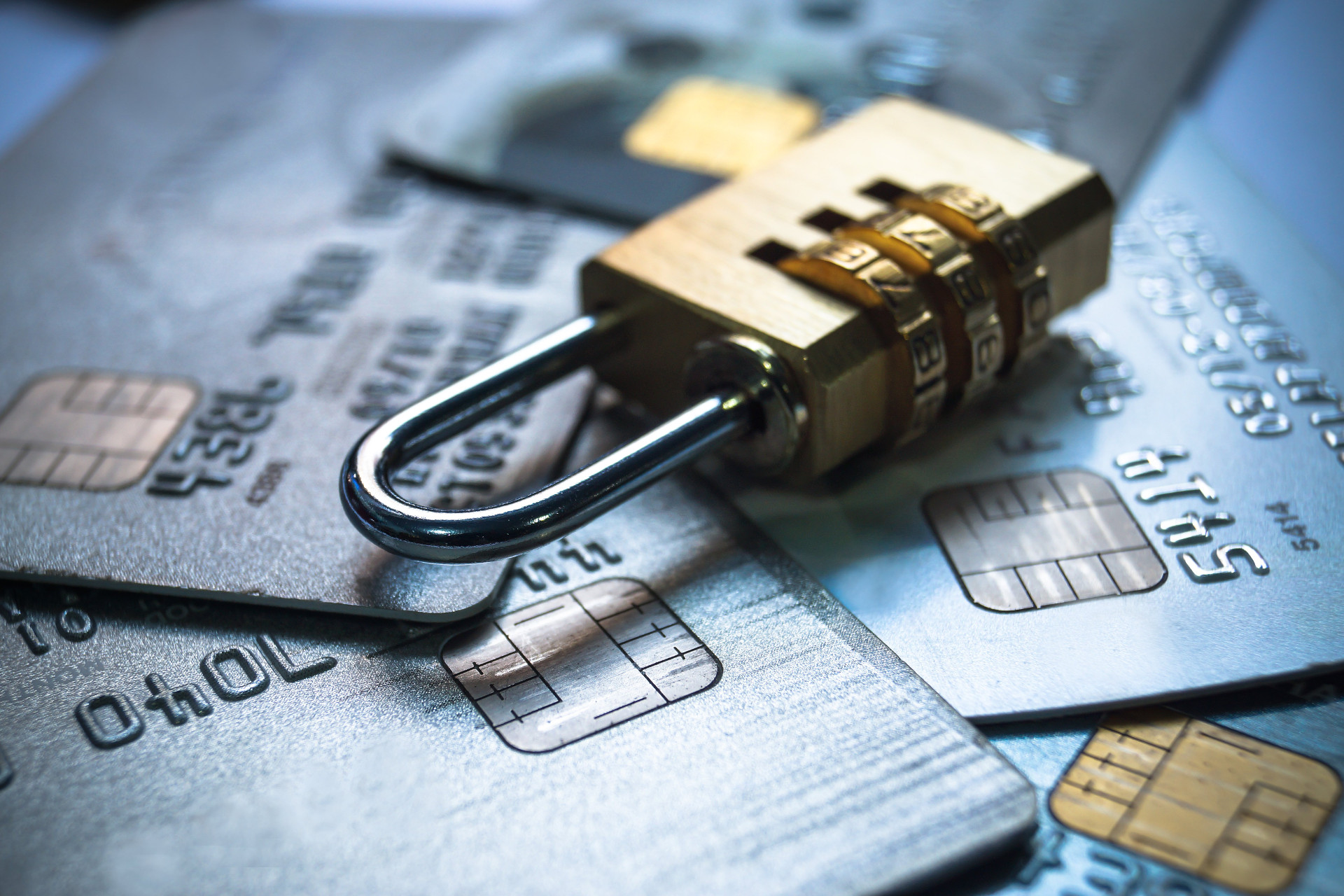 Players' Strategy
UNITED STATES – Active.Ai teams up with Visa to provide banking institutions with interactive AI-powered solutions (e.g.: conversational agents). Among considered features: balance checking via chatbot, travel notifications, nearby ATMs, customer support, etc. A virtual assistant for financial education would also be considered.
Payment Card
FRANCE – Fortuneo launches Fosfo: a free payment card, which would not apply fees on cash withdrawals and abroad-initiated payments.
FRANCE – In just one month, Nickel renewed their entire card estate, providing their users with contactless cards for free. Nickel teamed up with IDEMIA on completing this project.
Credit Transfer, Direct Debit & Instant Payment
SWEDEN – Swedbank's customers may now initiate credit transfers from their e-banking portal. This option first applies to domestic payments, but should later on be made available for cross-border transactions, as well.
POS Checkout & mPOS
FRANCE – Carrefour trials an automated store in partnership with the American start-up AiFi. This 56 m² store called "Flash" sells 1,500 references. A test phase is underway with help from the retailers' employees and service providers. Customers may eventually pay by card, via the Carrefour Pay app, or using face recognition (if they choose to store the required information beforehand).
EUROPE – myPOS opens a store in Paris and introduces a payment terminal, myPOS Go, in France (for accepting cards and mobile wallets, sending payment requests, topping up prepaid phones and gift cards, etc.). This terminal should be charged €29. myPOS also provides merchants with a multicurrency account for free, as well as a debit card with real-time transaction processing. myPOS already covers roughly 30 European markets, and claims more than 80,000 self-employed workers and SMEs.
FRANCE – Etam now accepts Lyf Pay and Alipay across their network of 600 locations.
CHINA – According to a recent study, Alipay's Chinese users spent €1,273 on average in French stores during the Golden Week (+15% vs 2018). Alipay also says that France stands out as Chinese customers' preferred destination in Europe. And the number of French merchants able to accept Alipay increased 2.4 times compared to the same period in 2018.
EUROPE – The Lidl Pay app was launched in Spain in July and has since been rolled out across Lidl's entire local network. Rollouts would now be planned in Denmark, Austria and Germany.
UNITED STATES – American Express, PayPal and Venmo let their US customers split card transactions to share expenses with other Venmo and PayPal users, while also benefiting from AmEx's Pay with Points programme with merchant partners where PayPal is accepted. AmEx cardholders may choose the option to split their card payment from Amex Mobile App, which sends payment requests to the other participating users.
Money Transfer
EUROPE – Wirecard partners with Rakuten and NeoPay to feature Moneytou (P2P transfer service) for Viber users. Wirecard is in charge of processing the transactions based on Moneytou-associated cards. Acquiring aspects will be dealt with by the Romanian bank Libra Internet Bank. An initial launch is scheduled in Hungary. Other rollouts should follow in other Eastern European countries.
Blockchain & Virtual Currencies
INTERNATIONAL – Libra seems to have lost support from several partners including Visa and Mastercard, who would be "reconsidering their involvement" in this Facebook-led Association. These withdrawals would also have been motivated by negative reactions on the part of European and US public authorities. Libra's launch could then be delayed. Furthermore, PayPal also expressed concerns and withdrew from the Libra Association.
INTERNATIONAL – The UNICEF can now receive, hold and disburse donations in ether and bitcoin via the newly created funds: UNICEF Cryptocurrency Fund.
e-Commerce & e-Payment
INTERNATIONAL – Ingenico introduces a suite of payment methods for international e-merchants interested in targeting Chinese customers. The idea would be to help them enter this market more easily. Ingenico's list of partners already includes Alipay, WeChat Pay and CUP.
Source: ADN'co Payments Insight