American Express Compatible with all POS Terminals in France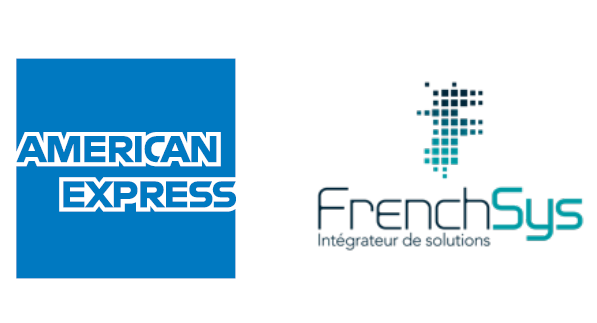 FACTS
The American card scheme AmEx teams up with FrenchSys, subsidiary of Cartes Bancaires "CB".
Goal: simplify AmEx cards' technical acceptance on France-based POS devices.
FrenchSys, from the domestic card management network CB was founded in the beginning of 2019, and should enable American Express to increase their network of compatible locations.
Issue: Until recently, merchants interested in accepting AmEx cards had to download specific software to their POS system.
Merchants with the FR V6 app by FrenchSys installed at POS level can now accept AmEx-based payments , including contactless transactions, by default, i.e.: without having to download additional software.
CHALLENGES
Boosting their presence. France counts over two million POS terminals allowing merchants to take card payments. Yet, fewer stores are able to accept American Express cards. This causes AmEx cardholders to express dissatisfaction along with acceptance issues for the card scheme. Through this partnership, the American group will address a strong demand from their cardholders.
Securing merchants' loyalty. For merchants, FrenchSys' technical solution is a means to accept American Express more easily and attract cardholders with higher purchasing power.
MARKET PERSPECTIVE
In 2018, American Express claimed more than 40,000 points of sale in France. They now intend to further increase their number of compatible stores.
AmEx isn't the only payment giant aiming for mass deployment in France. Several partnerships have been announced to boost Ant Financial's payment solution, including with Ingenico and Natixis. Alipay bets on the French market's intent to attract more Chinese tourists (from 2 million to 5 million) by 2020.