Open!Eat digitises and automates meal vouchers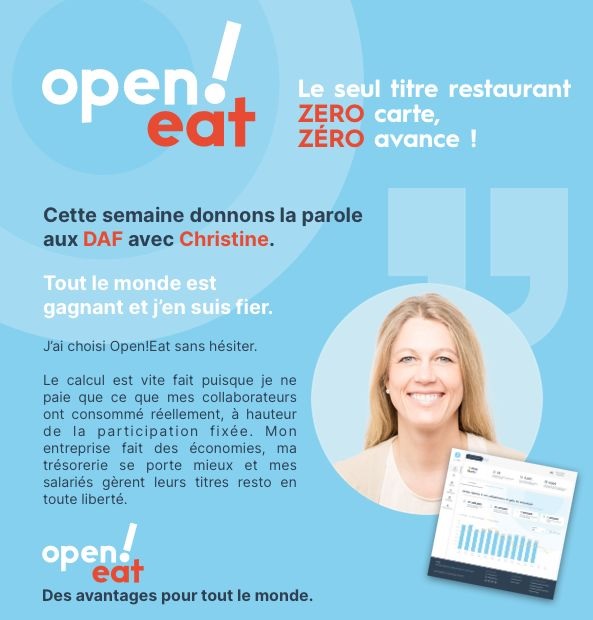 Open! is a company created in France just one year ago. It presents itself as a driving force for the new generation of payment vouchers for employees. Above all, it has just unveiled the first part of its offer: Open!Eat. As its name suggests, it concerns meal vouchers and promotes an innovative vision of this service.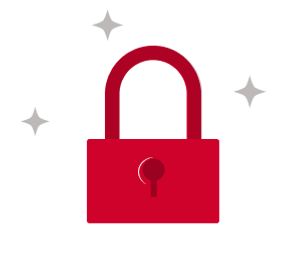 You do not have access to this article.