MasterCard unveils cashback offer on rental payments
MasterCard has announced a new partnership with US bank Wells Fargo and tenant loyalty programme Bilt Rewards. The result of their collaboration is the launch of a new credit card combined with cashback. But beyond the form, it is in the substance that it stands out as a first illustration of MasterCard's new Open Banking strategy.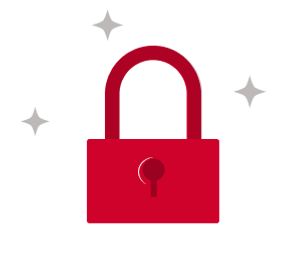 You do not have access to this article.