Mollie will also handle online payments for Mazda
Just one week after announcing the launch of its new Connect for Platforms service, payment service provider Mollie has formalised its partnership with car manufacturer Mazda. The latter illustrates the value of Mollie's solution in simplifying the online car buying process.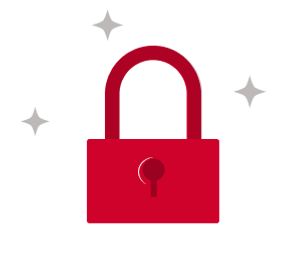 You do not have access to this article.