Open Banking: Tink Raises €90M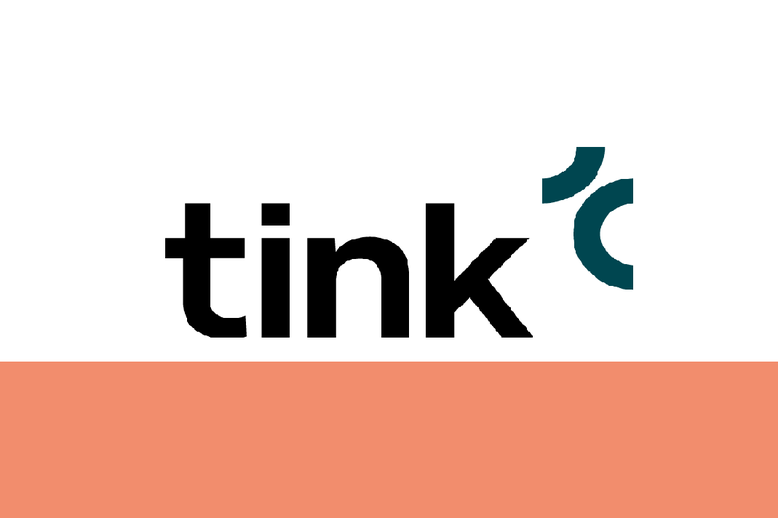 FACTS
The Swedish Open Banking FinTech Tink raises €90 million.
This funding round was led by the London-based venture fund Dawn Capital, management firm HMI Capital and New York-based private equity firm Insight Partners.
Goal: boost their pan-European growth and further expand their set of products.
Tink was launched in 2012 in Stockholm. They provide their customers with an API for access to aggregated financial data, payment initiation services, transaction enrichment, and enable them to build personal finance management tools.
Their list of clients includes PayPal, NatWest, Klarna, ABN Amro, Nordea and BNP Paribas Fortis.
This investment will help them build a platform featuring more banking connections and contribute to expanding their product offering.
Tink: Key Figures

300 employees
2,500 partner banks
13 EU countries
250M bank customers across Europe.
4,000 developers relying on their solution
CHALLENGES
Managing to stand out. The banking landscape is undergoing fundamental changes. In this context, Tink tries to stand out as a trusted partner and meet increasing demands on the part of European banks and FinTechs, as they intend to build Open Banking-based financial products and services.
European dream. Tink aims at becoming a top pan-European trusted partner and bets on their leading position in the Nordics to achieve this goal. They intend to boost their European reach and should soon start addressing the French market, as well.
Increasing competition. Other FinTechs are making the most of the Open Banking revolution to win shares in Europe. Tink will face competition from start-ups including the UK-based Railsbank (which recently raised $10 million), German players Backbase and SolarisBank (also entering France) or even from the French FinTech Particeep.
MARKET PERSPECTIVE
In February 2019, Tink raised €56 million but their recent funding round is the largest to date for this FinTech, lifting their valuation to roughly €400 million.
Just days ago, another Open Banking specialist Plaid was bought out by Visa for $5 billion.